Emergency Lighting Control
Managing an emergency network is a significant responsibility: ensuring you comply with current legislation and best practice, keeping the occupants of the building safe at all times, and keeping energy and maintenance costs as low as possible.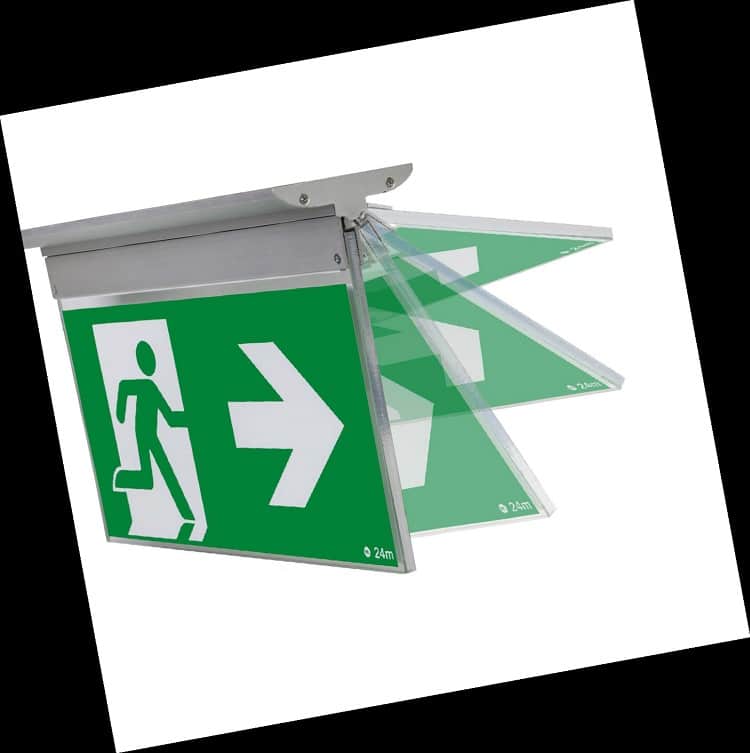 Changes in Technology
Stand alone emergency lighting systems have been common in New Zealand, mostly with basic mechanical timer testing and no automated reporting or alerts. Such systems usually run completely independently of the lighting control system for the building. Although usually the cheapest to install initially, they are labour intensive over time and ensuring compliance becomes an expensive exercise.
Seamless Solutions
New buildings should be looking at more technologically advanced systems for emergency lighting control. Overseas, systems allowing full software reporting and scheduling are becoming standard. In New Zealand this is also starting to become an expectation as part of a smart building management system.
An emergency monitoring solution should be easy to use, with automated reports to ensure compliance obligations are being met. It should also be scalable to suit any building type or size. Read more
Why Choose DALI for Emergency Lighting Control?
With DALI rapidly becoming the solution of choice for modern lighting control, it makes sense to incorporate the emergency lighting into the DALI system, allowing a complete and seamless monitored solution. However even if DALI is not used for the main lighting control, for an emergency lighting control solution we consider it second to none!
DALI components allow the creation of a cost-effective, totally flexible, and de-centralised lighting system.
DALI is less expensive and much simpler than building management systems. Using interfaces and converters, DALI components can be combined with any building management system.
DALI can function as a full stand-alone system or, alternatively, as a sub-system.
With the ability to provide automated monitoring and reporting, maintenance of the emergency lighting system becomes easy, with the headaches of compliance, and the on-going expense of old mechanical systems – a distant memory!
Return to main lighting control page.
Past Projects
View all projects >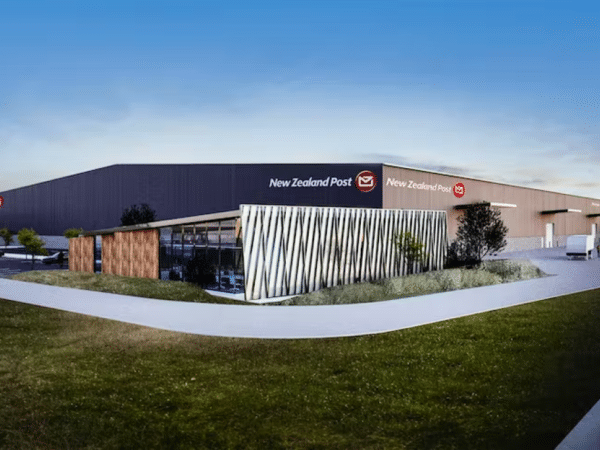 The Roma Road Estate will target a Green Star rating of at least five stars. The new buildings will feature the latest design innovations, including sustainable building materials and energy-efficient technologies. NZ Post is the first of these buildings to be constructed, with a new 17,700m2 design-build property solution.