Emergency Monitoring
Testing emergency lighting can be a real pain! But why not let the system test itself? And why not choose an emergency monitoring system that provides automated reports to ensure compliance obligations are being met?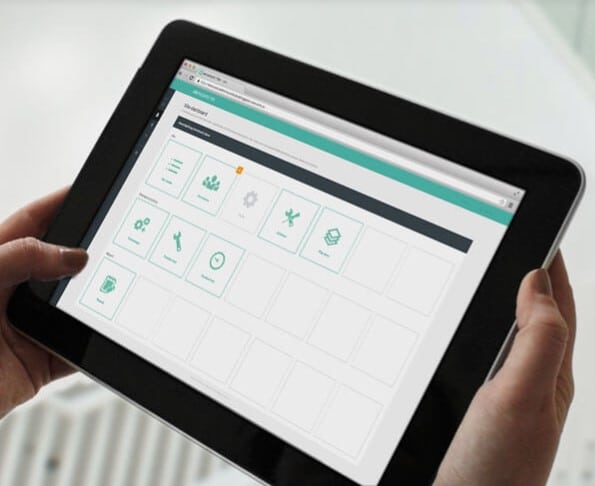 Changes in Technology
Stand alone emergency lighting systems are common in New Zealand. They are usually very basic with mechanical timer testing and without automated reporting or alerts. This type of system more often runs completely independently of the lighting control system for the building.
More technologically advanced systems are now available, with emergency monitoring and reporting software and automated testing as standard. With DALI rapidly becoming the solution of choice for modern lighting control, it makes sense to incorporate the emergency lighting into the DALI system, allowing a complete and seamless monitored solution.
The Advantages of Automated Testing
More advanced systems are run from a central maintenance PC displaying a visual representation of the emergency lighting system, allowing the scheduling of tests, recording the results, and providing reports to maintenance engineers as to which luminaires are faulty, the nature of the faults, and the locations of those luminaires.
With automated emergency lighting testing the system can be tested at a safe time that does not put occupants in the building at risk should a mains failure occur following a test.
With a fully automated emergency monitoring system, the testing of emergency lights is not only more efficient and less disruptive, but can provide substantial ongoing savings compared to manual test or standalone automatic test regimes.
Why is testing necessary?
The Australian and NZ Standard AS2293.2 requires emergency evacuation lighting systems to be inspected and maintained in accordance with the procedures specified in the Standard. It sets out the periodic inspection and maintenance necessary to ensure the emergency lighting system will be in a state of readiness for operation at all times.
No-one would argue that emergency lighting is critical to safety and must therefore be tested and maintained. However manual testing of emergency lights is time consuming and laborious. In larger buildings it may require several qualified technicians or trained staff, and can seem never-ending. As well as costly it is also disruptive, particularly in buildings such as hospitals or schools.
We recommend a system that ensures the safety and integrity of your emergency lighting system with revolutionary automated emergency monitoring and reporting. It can simply integrate with DALI on the same lighting network, or on a dedicated DALI emergency lighting network. The initial investment may be a little more, but the payback is swift and ongoing with the immense savings in labour this system provides.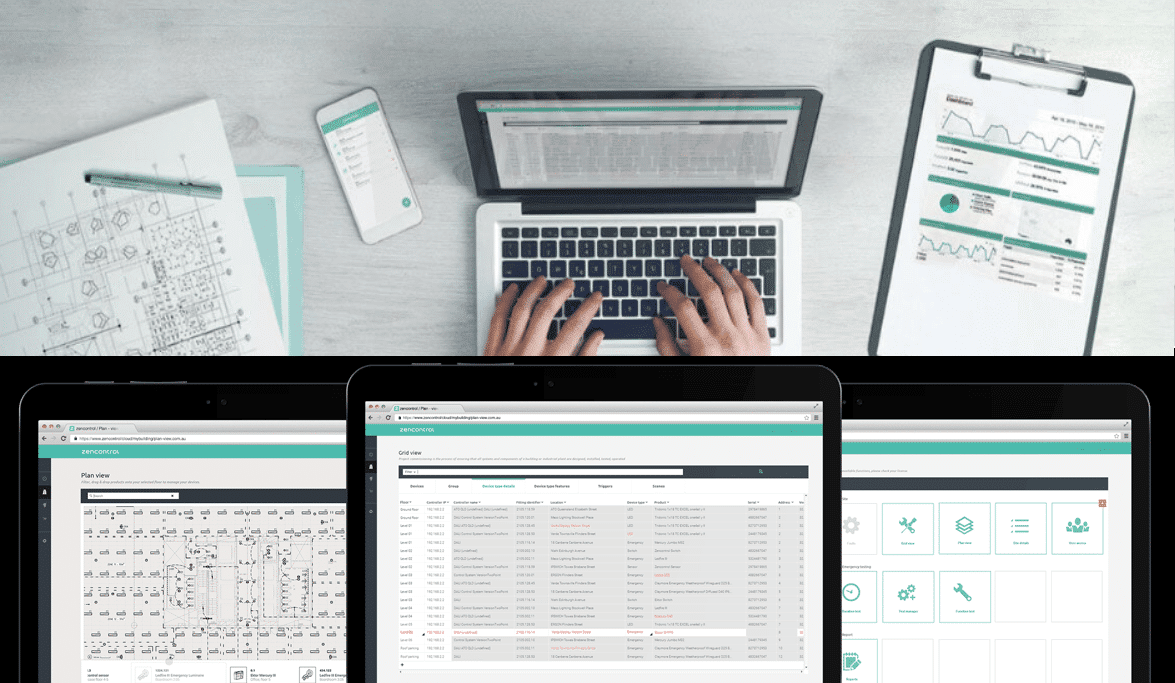 Past Projects
View all projects >
Intelligent Environments were contracted to provide the lighting control for the original building, and have also designed/commissioned the DALI systems for the tenancies within the building (including Google and Media Design School).