In today's dynamic commercial landscape, lighting isn't just about brightness — it's also about efficiency, comfort, and sustainability.
To maximise the benefits of modern lighting, it is essential for any lighting upgrade to include a system to control the lights, to realise energy savings, to identify faults for easier maintenance and compliance, and to create dynamic, human-centric spaces, where your staff want to be!
In highlighting our innovative wired and wireless DALI solutions, we are offering a 15% discount on all new lighting upgrade projects quoted before 31 March 2024.
Expand the benefits from your lighting upgrade by incorporating lighting control!
energy efficient lighting upgrades
Energy Efficient LEDs
Upgrading to LEDs will achieve energy savings, but to fully meet your sustainability goals you will need controls to ensure lights are not left on in unoccupied areas or after hours.
lighting upgrade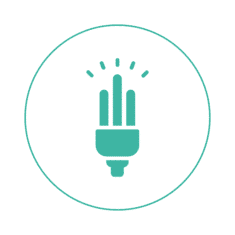 Lighting Quality & Intensity
Not just tuneable colour, but tuneable white! Control light intensity and colour temperature for an optimal working environment. Define 'the mood' for different rooms or areas.
lighting upgrades for wellbeing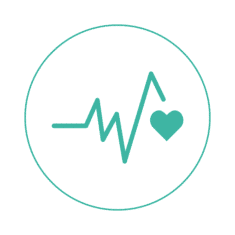 Comfort & Wellbeing
Lighting can enhance performance, comfort, health and wellbeing. A circadian prescription will change colour and lighting intensity during the day or night to support wake/sleep cycles.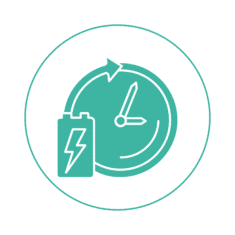 Longevity & Maintenance
Reducing light intensity and using sensors to turn off lighting in unoccupied areas increases the life of the LEDs. Faults are easily identified and reported on for ease of maintenance.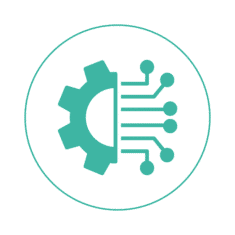 Integration & Smart Capabilities
For seamless control, integrate your lighting with all other building systems, such as HVAC, BMS, security, and audiovisual. View your building's performance on user-friendly dashboards.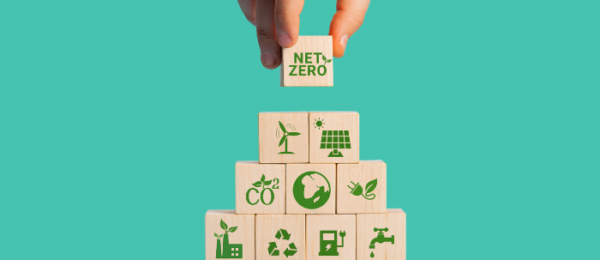 Why A Lighting Upgrade?
Failures or deterioration in your current lighting system
Phasing out of fluorescent tubes
To meet energy saving and sustainability goals
Priority focus on staff wellbeing
For maintenance savings and easier compliance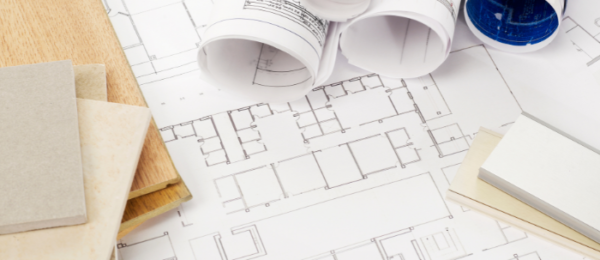 When To Upgrade
Before existing light fittings become totally obsolete
A building extension or renovation is planned
New tenants are moving in
A corporate shift towards sustainability and conservation of resources
To make the building more desirable for potential tenants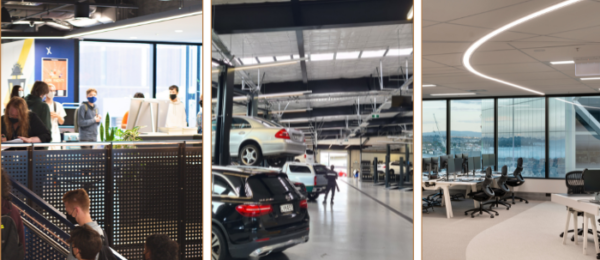 Who Should Upgrade?
Commercial buildings can incorporate analytics to provide full visibility of building performance
Health and residential care facilities can benefit from a vast range of new technology
Education establishments can be fine-tuned to provide optimum environments for learning
Hospitality can create schedules and scenes to create the desired ambience in different areas
Emergency systems can be incorporated for safer testing and easier compliance
24/7 operations can be programmed for circadian lighting to support healthy wake/sleep cycles
Upgrade Options
Standalone DALI applications provide simple dimming and/or occupancy control 'out of the box' lighting upgrade solutions
Low-cost "base-build" DALI lighting and emergency system for expansion to include tenancy fit-outs once the building is let
DALI-2 wired lighting solution that complies with all parts of the AS/NZS 62386 Lighting Control Standard
Wireless lighting control (DALI+) solution built on International Standard IEC62386 Part 104
A hybrid native DALI solution (wired and wireless) DALI certified and compliant
Available as an IoT control solution allowing for remote management and maintenance
Benefits From Your Lighting Upgrade
Reduced energy consumption
Savings on maintenance and compliance costs
Visual representation of your company's commitment to sustainability
Wellbeing sensors can report back on eVOCs, eCO2, light level, light colour, occupancy, humidity, temperature, pressure and sound
Monitor, assess and adjust parameters to optimise the performance of your building from on-site, or via the cloud, from anywhere!
Why Choose Us?
Free consultation
Full range of solutions from simple, standalone applications, to building-wide or multi-site systems
Customised to meet your needs (incorporating integration, sustainability, wellness, as required), with lifetime support
Service and maintenance plans from $50 per month
Extended warranty options available
Nationwide coverage with offices in Auckland, Wellington and Christchurch
15% discount on all new lighting upgrade projects quoted before 31 March 2024
Past Projects
View all projects >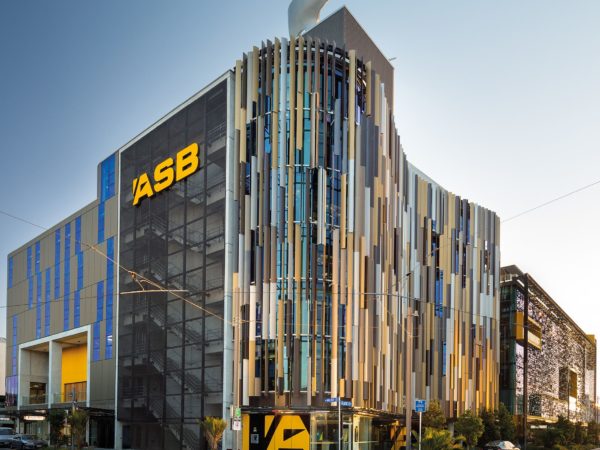 Commercial Lighting Control System: Building is now complete for ASB bank's new head office located in the Wynyard Quarter redevelopment on Auckland's waterfront with a 'five Green Star rating' for excellence in sustainability, awarded by the New Zealand Green Building...