Our values represent the things that are important to us as a company, as a team, and as individuals. They are the journey, not the destination. They are how we travel, together, realising our Vision of "Owning Awesome, and Winning Smarter".
Trust & Teamwork
Trust is the glue that holds us together. We have trust in each other to follow through with individual responsibilities. We trust our team to "have our back".
We own our mistakes, and take responsibility working together to deliver the best outcome for our customers, our company and for each other. We trust our suppliers and only work with those we trust. Our customers trust us to deliver the appropriate solution on time and on budget.
As a team we embrace our own and each other's individuality, but recognise the value of our 'super powers' when we combine to create our reality of 'owning awesome and winning smarter'. With no lonely Me's or I's, we are individually amazing and collectively astounding!
Our communications are clear: "no" means no, and "yes" means yes: no nonsense, no excuses! As bold busters of bias we take arms against assumption and challenge misconception.
We treat our customers as we do each other, with the service we would like but rarely encounter.
Green & Growing / Adventurer of the New
Innovation is in our DNA – our customers can rely on us to come up with the best and most robust solution – even if we need to create it from scratch!
We believe that life should be a joyful adventure.
Our path is onwards and upwards. We value growth as a journey, relishing in the growth of our company, our reputation in the marketplace, the satisfaction of our customers, and the success of the business.
As brave explorers of thought and communicators of ideas, our space is our own to shape and re-shape.
As our desire is a life of adventure, not 'easy street' we climb 'Mountain Unthinkable' and swim 'Lake Impossible' to go those extra miles.

Givers of Time, Doers of Good, Philosophers of Fun
We believe that giving and doing is good, and can be achieved in different ways.
Every day we strive to make that positive difference (even a tiny one) to our team, to those in need of a helping hand, and to our wider community.
We acknowledge that we all need help from time to time. We know the value in the warmth of a welcome, the giving of a smile, of providing a listening ear, and a thoughtful reply.
We are explorers on our journey to be a 'Business For Better,' searching for ways to make positive contributions to our wider communities.
We believe that life should be fun! Work is better with the addition of smiles and laughter. We are prepared to work hard and master the mundane, but mixing in fun times, lots of humour, and a touch of mischief will guarantee our daily adventure is a happy one.
We believe happiness is contagious so work tirelessly to infect our world with happy and awesome service every day.

Past Projects
View all projects >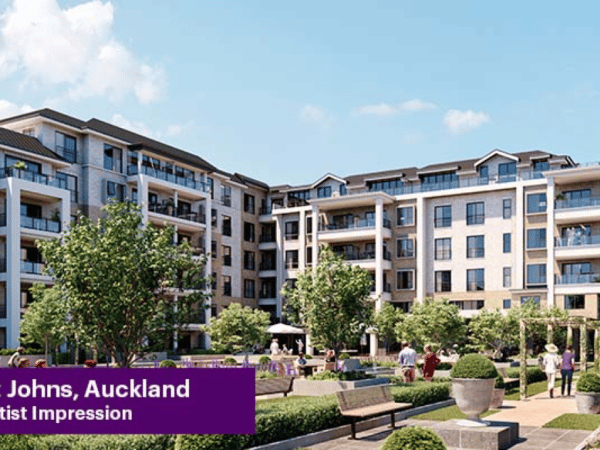 We consider the ability to monitor and maintain the control system remotely, with no requirement to attend site to be a significant benefit for buildings with vulnerable residents or patients. This has become particularly important in recent years with the threat of Covid-19 being introduced by visitors/tradespeople being of considerable concern.