We have a variety of Service & Maintenance options to assist clients where Intelligent Environments have supplied and commissioned their lighting control system.
Your Building Technology Partner
At Intelligent Environments our intention is to become your "Building Technology Partner".
The systems we propose and install are ones we are prepared to stand by and support for their entire lifetime, not just for a pre-determined 12 month warranty period.
Even when limited budgets require only basic lighting controls be provided, we strongly oppose the installation of "cheap products" which will fail within a few short years, and/or cannot be expanded to meet the client's future requirements.
It is possible to provide low-cost solutions, where the equipment provided is robust, durable, and can be incorporated into a more sophisticated system when client's needs change, and budget is available.
Additionally our systems can be updated and security patched for their entire lifetime. No need to discard/replace as new technology becomes available.
The DALI-2 systems we install are also an open protocol. The client is not handcuffed to a single manufacturer or integrator for the life of the system. These systems are also compliant with every element of the lighting control standard AS/NZS 62386
If you'd like to know more about our lighting control systems, and our service/maintenance plans please give us a call.
Service & Maintenance Options

Defects and Liability Period – Service Plan
Throughout the defects and liability period (DLP) following a zencontrol system installation, Intelligent Environments (IEL) carries out monthly checks on the health of the lighting control system in the building.
A monthly report on the status of the lighting control system is sent to the client via email. In the event of any issues or faults, IEL also informs the electrical contractor of necessary action.
During the DLP period, IEL will remedy any defective workmanship (by IEL staff), and repair/replace (at our sole discretion) any faulty product supplied by our company. Should any zencontrol component fail, the defective unit should be returned to base (IEL head office) for a no-cost replacement. The product must be returned in undamaged, unmarked condition.
A replacement for the failed unit will be supplied, pre-programmed, at no cost. (Costs for removal, shipping, or for re-installation, or any defects caused by physical damage, electrical spikes/surges, or changes to the original programming by a third party, will not be covered).
zencontrol Service & Maintenance Plan
At Intelligent Environments, we highly recommend the zencontrol service and maintenance plan (SMP).
By utilizing the advanced preventative tools offered by zencontrol for DALI systems, you can ensure efficient support and maintenance for your installation. These tools enable the identification of potential points of failure, ultimately prolonging the lifespan of your entire system.
Opting for this plan provides you with numerous advantages. For minimal cost, you'll receive monthly site status reports, keeping you informed about the performance of your system. Additionally, every six months, you'll benefit from firmware updates that keep your installation up to date with the latest advancements.
Adopting a service and maintenance plan immediately after the Defects and Liability Period (usually one year) for your site also provides an extended warranty on all zencontrol hardware.
Choose the zencontrol service and maintenance plan from Intelligent Environments and experience peace of mind knowing that your DALI system is well-supported, efficiently maintained, and built to last.
Get in touch to talk to the team about adding an SMP to your site.

Service Level Agreements
We understand that every site is different with regard to how quickly you need a service request actioned. As standard, without a Service Level Agreement in place, we are happy to commit to a response time of 15 working days for fault resolution or any adds/moves/changes you may require to your system.
For many customers, this is totally sufficient for their needs as there is always the option to override the control system if necessary.
For clients where a swifter response is required, we offer the option to take out a Service Level Agreement which commits us to a targeted response dependent on the fault classification and chosen Service Level.
If you'd like to talk to the team about the options to add an SLA (Service Level Agreement) please get in touch.
Past Projects
View all projects >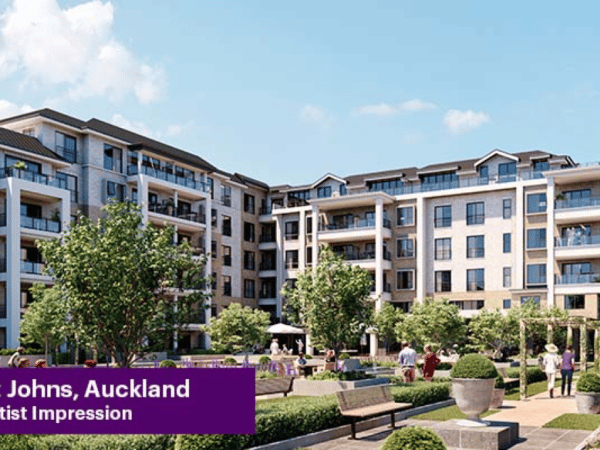 We consider the ability to monitor and maintain the control system remotely, with no requirement to attend site to be a significant benefit for buildings with vulnerable residents or patients. This has become particularly important in recent years with the threat of Covid-19 being introduced by visitors/tradespeople being of considerable concern.