Transforming Spaces: Embrace the Power of Smart Lighting!
At Intelligent Environments, we harness innovative smart lighting technology to revolutionise buildings. From new constructions to existing structures, we create smarter, more efficient, and healthier environments.
Originally focused on reducing energy bills, our mission has evolved significantly. Today, sustainable lighting solutions go beyond fiscal benefits, representing your company's unwavering commitment to sustainability goals.

Embrace the Green Revolution in Lighting Solutions
With a growing desire from New Zealand companies to have a positive impact, "sustainability" and the "circular economy" are making headlines.
At Intelligent Environments, we cater to end clients, contractors, and manufacturers seeking to be part of this movement. By adopting sustainable practices, companies can extend the lifespan of their lighting systems, reduce energy consumption, and prioritise the well-being of the built environment.
Our role is to create smarter buildings that enhance efficiency and well-being through sustainability.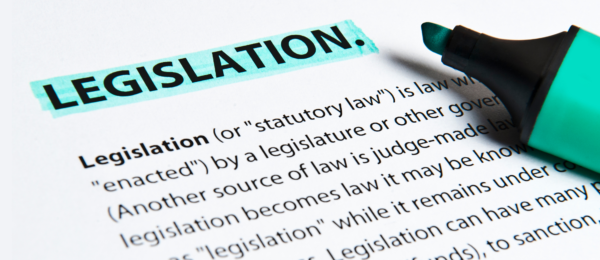 Navigating Green Legislation
New Zealand's commitment is to reach net-zero carbon emissions by 2050.
Green legislation is driving sustainable practices in many countries, and we are likely to see more government driven regulatory approaches as the country ramps up its response to meet the 2050 target.
Overseas,'Life Cycle Analysis' (LCA) and 'Environmental Product Declarations' (EPD) have been introduced. Without doubt these elements must be taken into account if the "sustainability" choices you make when initially installing, refurbishing, or upgrading your lighting systems are to be validated as truly eco-friendly.
Commonly a lighting solution will involve numerous variants and suppliers, and as such a better approach is required in evaluating data to ensure the selection of environmentally friendly products that align with the original design intent.
True value of the lighting controls lie in the energy saved over time, and the ability to monitor and evaluate all lights and associated devices on the system to extend the life cycle of the products. Being able to continuously fine-tune to maximise energy reduction is essential.
Choose sustainability with confidence – our expert approach ensures your lighting control system will align with your green vision.
The Urgent Call for Decarbonisation
Analysis indicates that building and construction currently account for 39% of the world's total CO2 emissions, a number which has been increasing over the last decade.
Many building designs focus on constructing a 'green building' which emit as little carbon as possible when in use. This is definitely important in reducing operational carbon, but ignores the fact that embodied carbon continues to grow. To holistically reduce carbon emissions an understanding is needed of the difference between embodied and operational carbon, and why addressing both is a must!
Embodied carbon measures carbon emitted during manufacture and supply of a product. Understanding the origin of raw materials and the manufacturing process affects the final embodied carbon figure.
The relevance of that figure must be considered however. For example, a low-cost electronic device with few components and a short lifespan may have a lower embodied carbon value compared to a more sophisticated device that consumes less energy and lasts four times as long. Relying on "figures" alone would result in a poor purchasing decision.
This is a common situation in the lighting industry where manufacturers source components from multiple vendors, resulting in significant variations in embodied carbon values.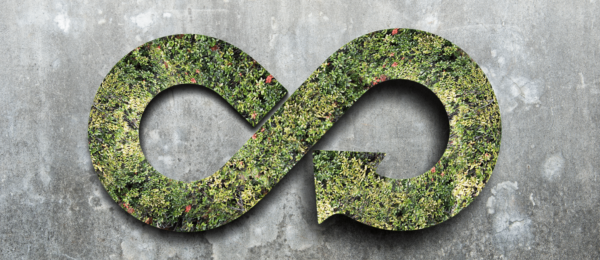 Circularity & Futureproofing
Circularity is another critical aspect to consider.
Many products are not designed with any thought to future re-use or re-manufacturing, rendering them non-replaceable or unable to be repurposed due to material degradation.
Futureproofing is also essential. If the needs of the building or its occupants change, can the technology be re-used, expanded upon, and secured against any future threats from hackers, etc?
When it comes to lighting, new builds have the advantage of budgeting for lighting design and the latest controls technology, but refurbishments (although with a need to consider existing infrastructure) can also employ new controls technology, and if necessary the renovations can be completed in stages so much of the building can continue to be used during refurbishment.
AS/NZS 62386 (currently New Zealand's ONLY lighting control standard) adopted the DALI standards in their entirety. To be compliant, a lighting control system must be DALI, but may have either a wired infrastructure (DALI-2), be wireless (DALI+) or be a hybrid system (mixture of wired and wireless).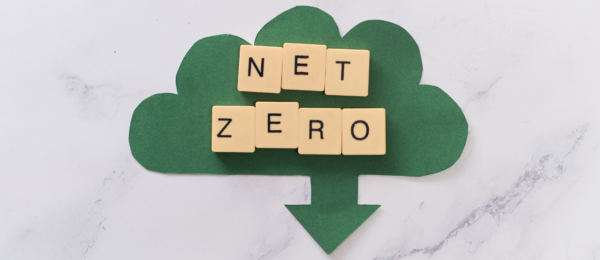 Paving the Way to Net Zero
It is essential, if New Zealand is to achieve Net Zero goals, that we update existing building stocks and upgrade lighting systems.
Choosing to repurpose existing buildings and infrastructure is an obvious step towards achieving sustainability goals.
The choice of lighting controls then has significant impact on the long term adaptability of the building technology.
DALI-2 (wired) and DALI+ (wired) are lighting controls solutions that undergo third-party testing to ensure certified hardware functions as intended. This ensures compliance with the lighting control standard AS/NZS62386 and extends the lifespan of control projects beyond that of most other systems.
In sustainability terms, there is a clear understanding that the most efficient luminaire is one that can be switched off or dimmed to optimize daylight harvesting (relying on natural light whenever possible).
Evaluating the efficiency of a sustainable lighting control system can be a little more challenging, as true value is in determining energy saved over time (taking into account the lifespan of the system – and the building).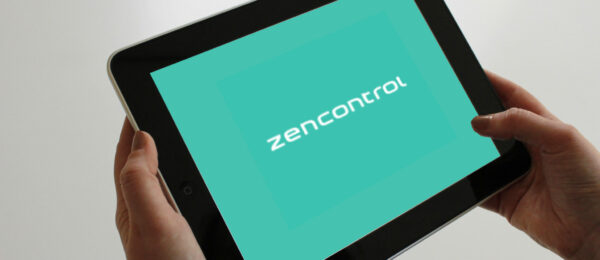 Remote Lighting Management
The pandemic has revolutionised work patterns, making remote working the new norm. This shift benefits the environment, reducing the need for large buildings and minimising commuting's environmental impact.
With variable building occupation, continuous lighting management becomes essential. Our zencontrol system offers green advantages, enabling remote adds/moves/changes without site visits, reducing cars on the road.
Vulnerable sites like hospitals and aged care facilities can be managed remotely. This proved invaluable during the pandemic. Even emergency lighting compliance is attainable from afar.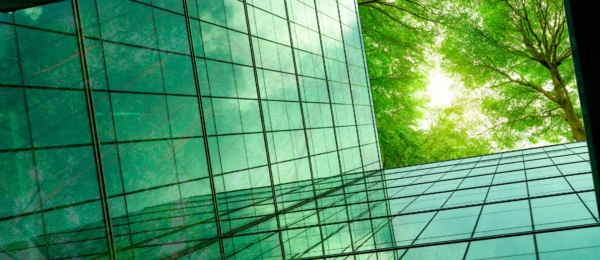 Unlocking the Power of zencontrol
Experience a revolutionary approach to visualising and managing data.
zencontrol's cutting-edge solutions empower building owners and facility managers to be able to monitor and measure the performance of their building.
System parameters can be "tweaked" to optimise energy savings and respond to changing needs in how spaces are being utilised.
Reporting of analytics showing alignment with sustainability goals becomes easy.
Past Projects
View all projects >
Restaurant Lighting Controls This iconic restaurant has gone through a major re-furbishment, requiring the installation of a control system to operate the new lighting, and to automate the blinds and screens. Intelligent Environments Limited have wide experience in designing +...