An intelligent environment is one that responds intuitively to the needs of those using the space
Your building technology partner – creating smarter buildings!
The Intelligent Environments team work with you and your stakeholders to develop a fully integrated controls solution that may include lighting/emergency lighting, monitoring and reporting systems, and analytics for building performance and wellbeing, and much more. We can assist with the selection of appropriate technology and manage the design and installation process. Our services range from full consultancy, design and implementation on major projects, to preventative maintenance of existing smart sites, or simply assisting with small initiatives that make your building work smarter.
Past Projects
View all projects >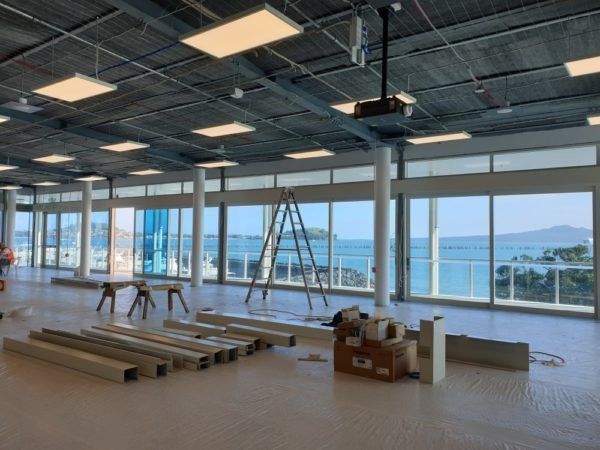 A simple DALI control system was specified for the brand new Hyundai Marine Sports Centre, home of the Royal Akarana Yacht Club. Intelligent Environments were selected to design and commission the DALI control system at this state of the art facility situated ...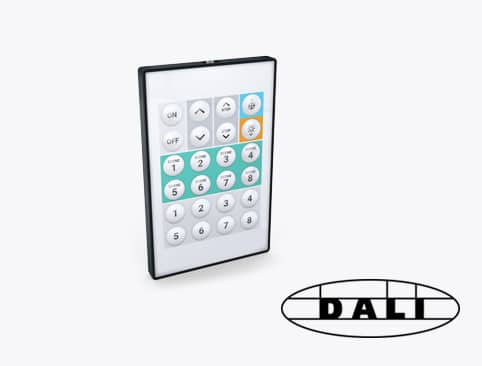 Smart Products
We specialise in sourcing smart products for intelligent environments! Our business focusses on finding solutions to problems and overcoming challenges for our clients!