Our purpose is to create Smarter Buildings that enhance well-being & efficiency through a sustainable approach.
We revolutionise new and existing buildings through innovative smart lighting solutions, into smarter, more efficient, and healthier environments.

With Intelligent Environments, you can trust that you're getting the very best in lighting control solutions with lifetime support.
Our collaborative team tailors fully integrated control solutions to meet your specific needs, covering lighting, emergency lighting, monitoring systems, analytics, and more. We assist in selecting the right technology and expertly manage design and installation. Our comprehensive services span from major project consultancy to maintenance of existing smart sites.
Trust us to optimize your building's intelligence and support all your initiatives for smarter, efficient spaces. Whether it's optimising your building's intelligence or supporting smaller initiatives, we're your building technology partner.
Past Projects
View all projects >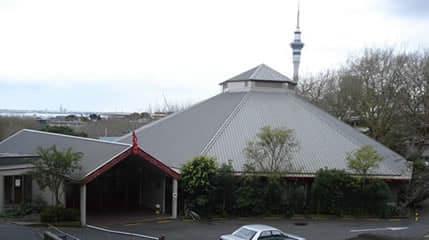 Auckland Girls Grammar School Lighting Control - Wireless Upgrade for DWC Theatre. The request was to provide control for the existing lighting in the Dorothy Winstone Centre Theatre at Auckland Girls Grammar. The DWC Theatre belongs to the school, was built in 1988 and was named in honour of Dame Dorothy Gertrude Winstone.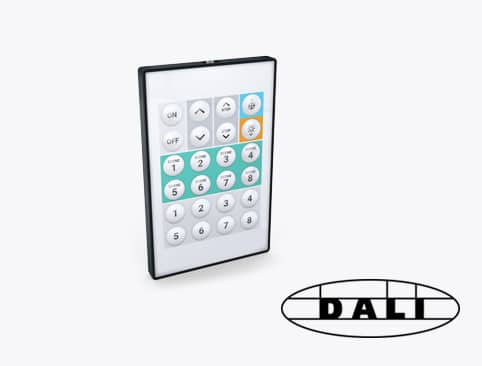 Smart Products
We specialise in sourcing smart products for intelligent environments! Our business focusses on finding solutions to problems and overcoming challenges for our clients!