Why small projects or 'cheap DALI solutions' are important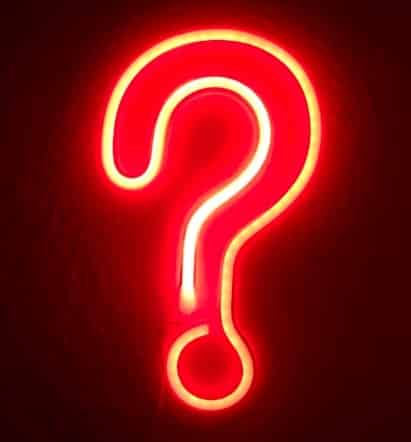 For many years we've been frustrated by the New Zealand construction industry's emphasis on "cheapest price".
We are often called into discussions with the end client and are fully aware of want they want to achieve with their proposed new 'smart' building.
Unfortunately, once the project is let, it is common for certain aspects of the build to exceed budget, and cost savings are then sought across the board on all later elements of the project.
As the building control system often comes under the electrical, and the contractor is told he must deliver cost savings, the supply and commissioning of the lighting controls is then awarded to whoever was 'cheapest'.
The end client is invariably disappointed as when the building is handed over he is not getting the smarts he expected. It is then not uncommon, after a year or two, when warranties have lapsed, or when the 'cheap' system starts failing, for the existing system to be ripped out and replaced with one that can perform to client requirements.
This situation has always concerned us greatly. Not just because we miss out on projects where either our company or the products we propose are specified, but also because of the sheer absurdity of installing a system that is not fit for purpose and therefore ends up in landfill in a few short years.
Low Budget Solutions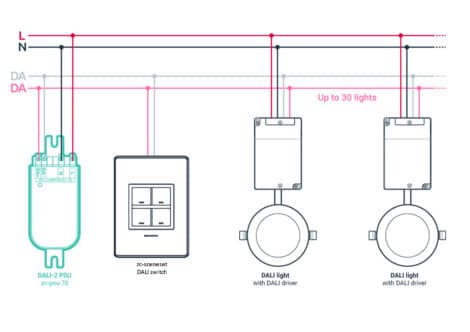 With the zencontrol technology now available, providing competitive pricing on a small project, or a cheap DALI solution for a larger one is no longer an issue. If cost savings are required, we can reduce the functionality of the system to meet budget, but still provide the solid foundation on which the end customer can build to create the system he needs to meet every conceivable requirement now or in the future.
The equipment provided for that "cheaper" solution, even if it's "standalone" initially, can then be incorporated into a building-wide full control system when an upgrade is required.
By using only native DALI-2 hardware, we provide a system (small or large, simple or complex) on an open protocol, so the end-user is not locked into a proprietary system, or even to our company for future maintenance, or for expansion of the system as needs change.
For now, and forever, the customer can choose replacement or additional compliant DALI-2 hardware from any certified DALI-2 manufacturer worldwide, and any company can be selected to maintain or make changes to the control system.
We see the ability to deliver small projects or a "cheap DALI solution" in a way that is more sustainable for our planet, and where freedom of choice is retained by the customer, as an important part of our company's offering.
We sincerely believe we not only deliver "more than you pay for" but also provide the best technology at the best price for now, and for your future solution.
For all your lighting control projects, big or small, complex or simple, please get in touch.