Lighting Control for New Healthcare Facility – Kereru Kidney Centre – Community Dialysis Unit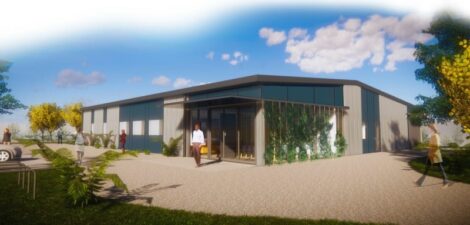 The new kidney dialysis centre in Point England was officially opened on the 5th of August, with a blessing by Ngāti Pāoa.
Many Auckland DHB dialysis patients live in the suburbs of Glen Innes, Point England and Panmure, and having a centre in their local community will make treatment much more accessible.
It is intended that the centre, as well as being able to cater for medical treatment, will also become a place for learning and education, enabling residents of the Tāmaki area to better understand kidney disease and the steps that can be taken to protect their whānau.
Intelligent Environments Ltd (IEL) worked with Grammar Electrical on this project. IEL supplied the required controls equipment and once Grammar Electrical had completed the 230V and DALI cabling, they installed the equipment and the IEL controls specialist fine-tuned the programming to suit the specific requirements of the site.
zencontrol is proving a popular choice for lighting control for healthcare facilities and is now installed and programmed for a growing number of ADHB sites.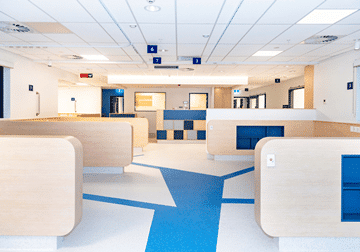 zencontrol (yes, lower case 'z' is intentional) is a DALI-2 system built upon a "just works" philosophy, zencontrol removes the complications associated with lighting control through the use of IoT, smart software and systems. DALI-2 was adopted as the lighting control standard for Australia and New Zealand towards the end of last year, and at the time of writing remains the sole lighting control standard for this region.
The design for this particular building was uncomplicated. Patient rooms were provided with control via a rotary dimmer for the reading lights and a pushbutton dimmer for the downlights. Given the fact that on average a person requiring treatment will spend on average four hours a time on the dialysis machine, three times a week, it is important that they can operate easily the things in their environment that they can control, such as lighting.
Overriding control of each treatment area is also provided at the nurses station.
Lighting in the entrance and reception areas are controlled by PIR sensors. Exterior lights are controlled by time schedules and lux sensor.