Sports Field Lighting Control
Cloud based control for sports grounds empowers sports clubs, councils and users of the sports fields to manage lighting both remotely and locally, providing ease of use, convenience, and all round accountability.
Suitable for new and retrofit applications.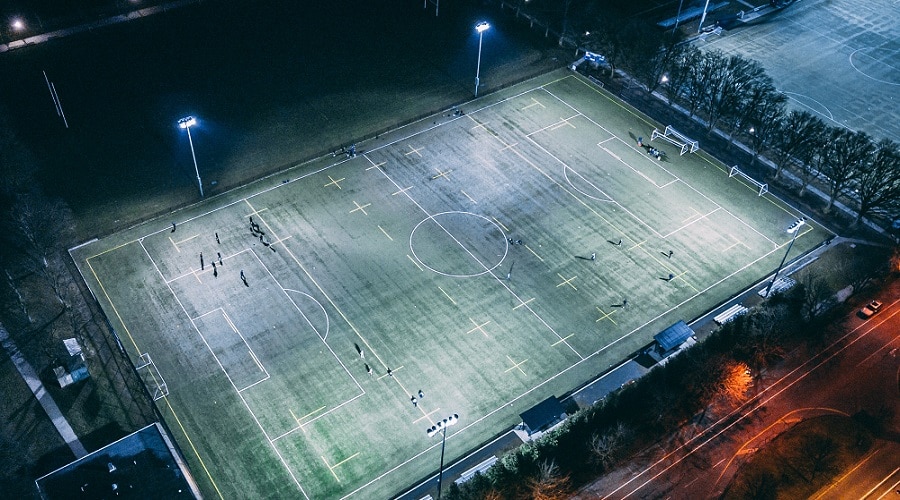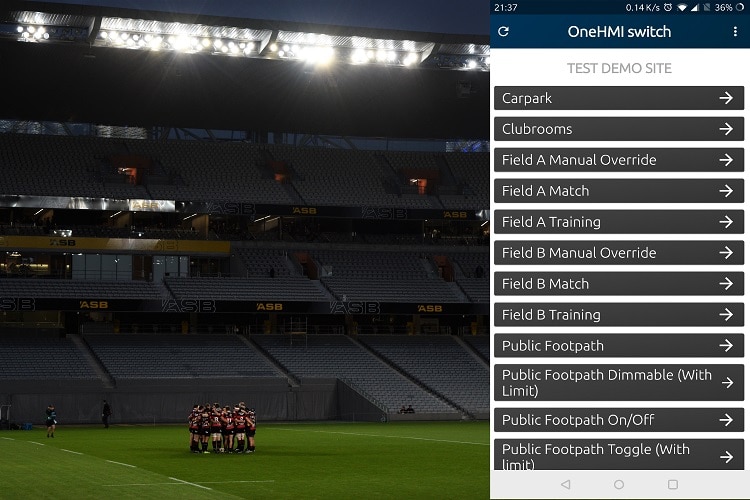 Simple Solutions
For many sporting facilities, accountability is an ongoing headache. Keys are lost, passwords and SMS procedures get shared with the wrong people, and usage is difficult to track, making reporting and billing a major problem.
Our cloud based sports field lighting control solution makes life easier providing:
Total control over usage and costs across multiple fields and locations;
The ability to create multi-user access levels;
The allocation of usage via one-time token authorisation/de-authorisation;
Scheduling to align with regular practice and game times;
Ease of reporting on usage and billing;
Access to lighting control via a simple app and web browser interface;
Simpler scheduling via a familiar calendar booking system.
Past Projects
View all projects >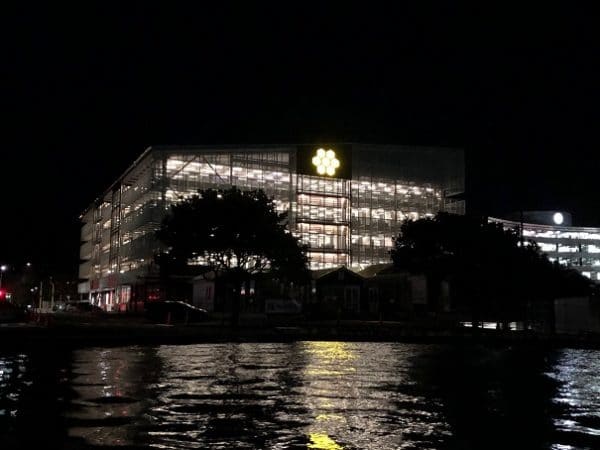 Smales Farm on Auckland's North Shore contains a collection of technologically advanced buildings. They have all been designed and built to be future-proofed and to showcase key features of environmentally sustainable architecture, with a focus on saving energy and reducing operating costs. ...