Building Control Technology – How Do I Future Proof My Investment?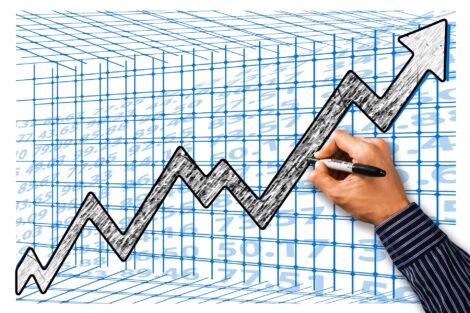 There is a focus on ensuring NEW buildings are "smart" particularly when it comes to their ability to meet energy saving goals and achieve energy efficiency ratings such as Green Star and NabersNZ.
Additionally, when a major refurbishment of an existing building is undertaken, with the installation of smart building technology, how long will that investment be current? By when will the installed building systems be superseded, and another refurbishment required?
An intelligent approach, when designing the technology for a new building, or a major renovation of an existing site, is to ensure the systems proposed not only have longevity built-in, but can also evolve to meet changing requirements, and lend themselves to regular upgrades in both technology and security.
Buildings are responsible for approximately 40% of the world's energy use. Waste of this precious resource occurs when lights are used unnecessarily when daylight is sufficient, or when lights are left burning in unoccupied spaces. Simple energy-saving controls such as sensors (both light level and motion detectors) can massively reduce such waste.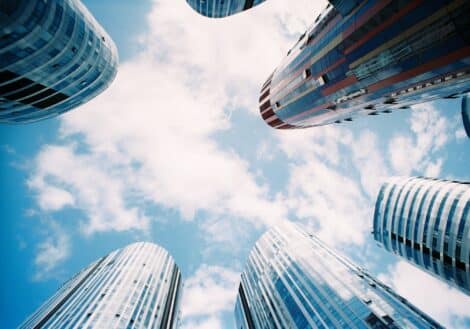 Daylight is not only free, it is good for our wellbeing. Employing daylight harvesting as part of your lighting control methodology balances natural and artificial light. Artificial light is used to augment natural light as and when necessary. This has a beneficial effect on the power bill, as well as our health.
Similarly, blinds and louvres can reduce solar gain in fully glazed facades as well as alleviate glare. Intelligent blinds can even direct daylight onto the ceiling to allow natural light to penetrate further into the building.
To continue to deliver energy savings now, and in the future, education is the key. Without the ability to see results it can be hard to know if adjustments should be made, and if so, in which area. It is necessary to review building performance regularly to ensure operation is at peak efficiency. Ensuring your building control technology system includes cloud control and the collection/display of your building's data on an easy-to-understand (and easy to adjust) dashboard is essential to provide continued visibility and education for facility managers to know how well the building is functioning.
When we look to designing a system with longevity, it is also important to consider the security of the system.
With external cyber threats unlikely to reduce in the foreseeable future, it is imperative that access to sensitive IT data cannot be achieved by hacking your building automation system. As information technology (IT) and operational technology (OT) continue to converge there is an increasing need for due diligence when designing your building systems.
The security of a system should be designed for 10 years in advance, when it is estimated computers will be 70 times faster than today! Processing power is effectively doubling every 18 months, making it easier to break cryptos. To encrypt sufficiently on all devices a high level of processing power is required. Unfortunately, many device manufacturers lack the budget to pay for the necessary processing power, or for the skilled people to implement security correctly. Processing power in devices cannot be increased after installation, so must be considered prior to choosing a system, along with the ability of the system to be "patched" when security upgrades are necessary.
The supplier of any major component of building technology (e.g. lighting control, BMS, etc) should be able to provide full and comprehensive detail of the security measures employed by their respective system to ensure your building controls are fully protected from unauthorised access.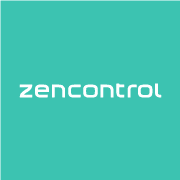 At Intelligent Environments, our preferred system is supplied by Australian manufacturer 'zencontrol'. Their system uses enterprise-grade encryption with devices that are upgradeable so new exploits can be patched and protected against. Every individual device is programmed with unique and strong 32byte encryption key. Local communications use TLS 1.2 PSK and cloud communications use TLS 1.2 PKI (4096 RSA). TLS 1.2 stack developed and backed by ARM. Password/credential storage is hashed and salted.
In addition, the zencontrol DALI-2 lighting control system is deployed worldwide using Amazon web services for top-notch security. zencontrol's practices and implementation ensure their networks stay strong and secure well into the future.
As an added protection, should it ever become necessary, with zencontrol the cloud connection can be disabled at any time and the building will still operate. This is the optimum future-proofing feature, as who really knows what tomorrow will bring?
Building technology control should ensure your system is not only smart and secure now, but also in the future. Due diligence at the design stage, to ensure the manufacturer and integrator of a connected system are following best practices for future-proofing, will realise the ongoing benefits of improved operations, healthier buildings, and greater efficiency.