eBos home automation systems were relatively advanced when they became popular in New Zealand residences some 12-15 years ago. Since then however, technology has changed and these eBos systems have become difficult to repair and maintain. The main problem is the difficulty in obtaining replacement components should there be damage to any existing eBos units, or if any units fail. Unfortunately when one part of the system starts to malfunction, it usually effects the entire control system.
Additionally many eBos systems incorporated the security system. As eBos units fail to function, so does the alarm!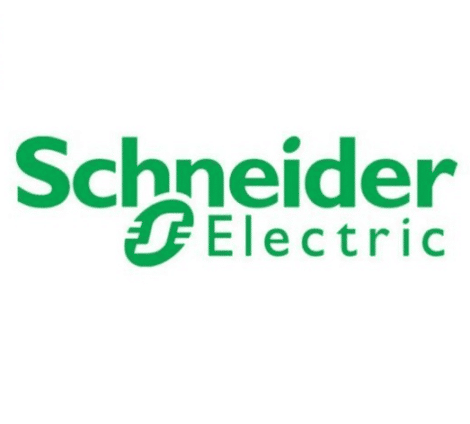 So what is the solution?
Intelligent Environments have completed a number of home automation projects that involved providing an upgrade path for existing eBos systems to allow them to be replaced with a proven but more modern system that has both local New Zealand support, and the backing of worldwide manufacturer Schneider Electric.
An audit of the existing eBos home automation is undertaken, and a new C-Bus system designed to re-create the functionality of the old system wherever possible.
As with any change, some elements will not be directly transferable. Some functionality may be lost, but then there will be gains in other areas. We work with the home owner to ensure there are no major surprises, and that we can mirror their existing system as much as possible.
Current Project: eBos to C-Bus Upgrade
An eBos home automation system in a beautiful rural residence near Havelock North sustained damage from a series of electrical spikes. Home automation systems, like all electronics, should be protected by good spike protection. Unfortunately installation of spike protection and power conditioners was not so common 10-15 years ago. Power surges, dirty power, can all cause damage to a home automation system.
For this particular project we were approached by the insurers who are committed to getting the non-functioning eBos system replaced as quickly as possible. We have worked closely with the homeowners to ensure all system units have been identified (it is not uncommon with eBos systems to find odd units placed in unexpected places, such as wall cavities, loft spaces, or in cupboards, as well as in the main distribution boards). The homeowners have also spent considerable time documenting the functionality of all their smart switches to ensure that the replacement units can be programmed with the same, or similar functionality.
The existing switches cannot be duplicated with today's style of units, so choosing a style of switch that will compliment existing decor and power outlets has also proved important.
Having designed the new system and obtained the necessary hardware, the units are pre-programmed and we then work with the local electrical contractor to identify all circuits, get the dimmers and relays installed into new larger DBs (the eBos units were much smaller) and to get the new switches on the wall.
A separate alarm system will be installed. The new home automation system will communicate with the alarm, but it is considered safer to keep the security system separate.
There is no alternative to the upheaval that takes place during the changeover period, as circuits are disconnected and temporary lighting etc will need to be provided during this time. However we try to make the process as brief and uncomplicated as possible by ensuring as much pre-work is done as possible before the physical installation commences.
The homeowners will soon be able to relax and enjoy their new home automation system, knowing it can be easily maintained and supported for many years to come.