Visualise Your Building
With the newest zencontrols 'Plan View' technology facility managers, maintenance personnel, and other stakeholders can quickly and easily visualise your site.

Plan View
zencontrols Plan View allows you to visualise the building from the plan and easily see faults and issues.
The basic version of Plan View is free with your zencontrol system, with the ability to upgrade to include heat mapping and other visualisations.
Plan View can be accessed from a web browser on your PC or from Android or Apple Tablets.
Features of Plan View
Perhaps you require power metering?
Features that zencontrols Plan View can provide:
Visualisation from building plans
Easy identification of faults/failures
Heatmaps for various datasets
Supports multiple users
Group and controller selection tools
Supports real-time or periodic updates
Ability to filter/view selected types of devices
Supports Android and Apple tablets or PC/MAC
Can zoom in/out of high res vector plans
Analyses power consumption of DALI lines
Ability to view different data such as battery levels, arc levels, etc
Automatic background tiling of plan to load only data required
Fittings, switches, sensors can be grouped with the selection tool
Multiple icon sizes and resolutions supported based on user or site preferences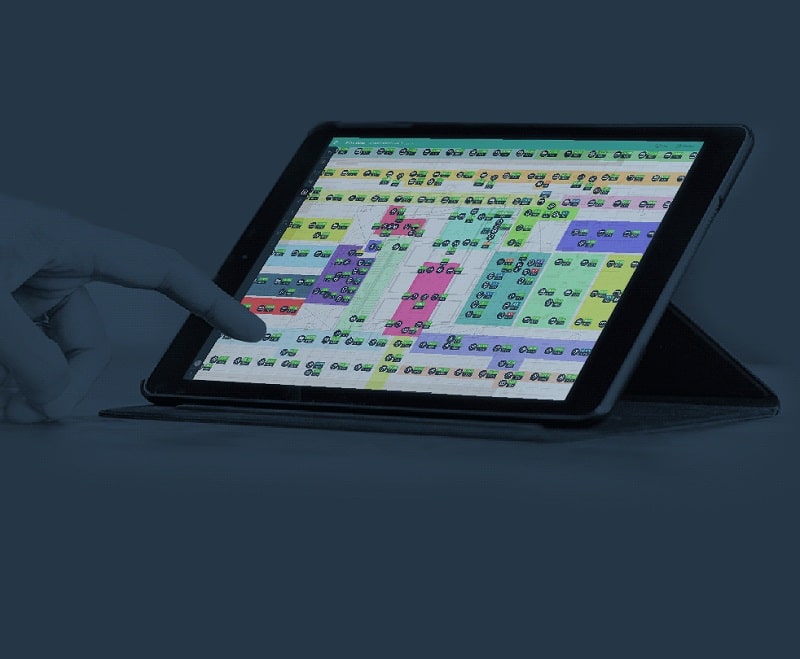 Past Projects
View all projects >
The Lumley Centre is located on the former Northern Roller Mills site between Shortland and Fort Streets, in downtown Auckland. Also known as NRM Tower as the historic building (1860-2000) was incorporated into the base of the new Tower. With its distinctive ...