Lighting Control App
Allow staff to control the brightness levels of the light over their desk from their phone or tablet via the new touch app from zencontrol.
You can even control your building-wide system from the same app, depending on set-up.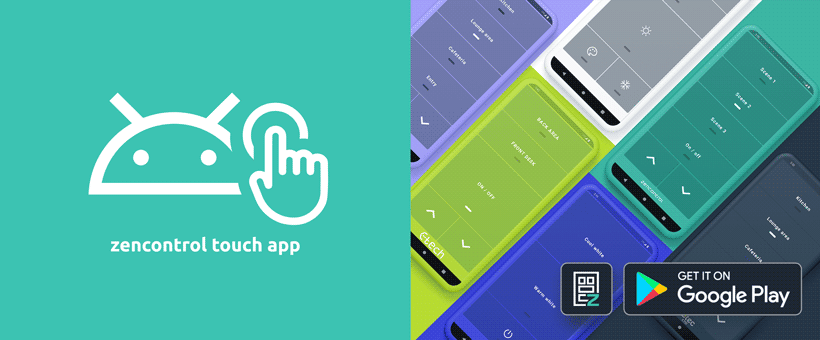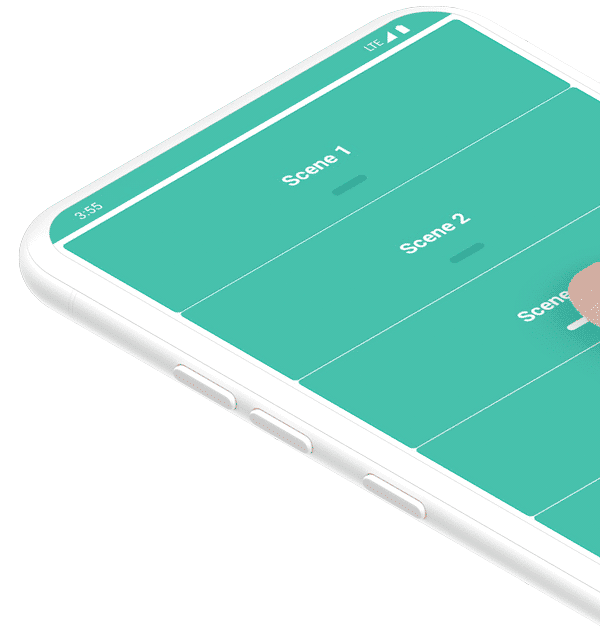 Customised For Your Use
Can be customised with your logo or name, with colour and graphics to suit your branding.
Multiple Users
Multiple users and instances of the app can be run with Realtime update on all devices
Download the App
Past Projects
View all projects >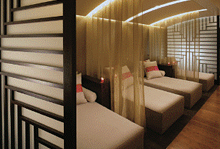 High level design and programming was required for this project as each consulting room was to be used in a variety of different ways. Intelligent Environments Limited were called in by the electrical contractor to provide the level of expertise required to ...