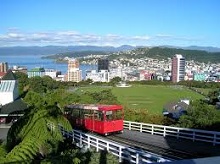 Another home automation control system designed and documented by Intelligent Environments Limited, working closely with the electrical contractor who then installs the units that have been pre-programmed off site at our premises.
This means the system is immediately operational once connected and powered up.
The home automation system has been designed to allow for support remotely if required.