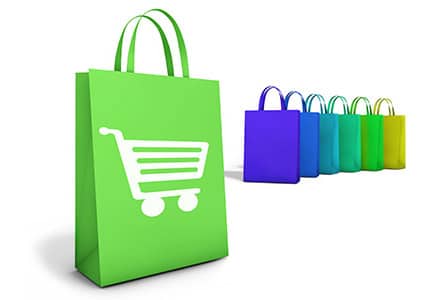 Smart Products for Intelligent Environments!
We specialise in sourcing smart products for intelligent environments!
Our business focusses on finding solutions to problems and overcoming challenges for our clients!
The required solution may be to create an intelligent environment that responds intuitively to the needs of those using that space . . . it may be to help a client integrate their building's systems for ease of control . . . perhaps to find cost effective ways to reduce a client's energy bill . . . or just to set up a Board Room for video conferencing?

Intelligent Environments Limited have been appointed the New Zealand distributor for the CommandFusion range of affordable, scalable automation products.
Whether you are a professional integrator, or a DIY enthusiast, you will enjoy the benefits CommandFusion has to offer.
The modular design and competitive pricing will appeal to the professional integrator, whilst the DIY user will have fun discovering all the features, and the potential savings.

Intelligent Environments Limited are the sole New Zealand distributor for zencontrol products. We offer a variety of DALI lighting applications via our online store.
zencontrol's DALI-2 products can be used in a wide range of standalone applications without the need for commissioning.