At Intelligent Environments, we are constantly striving to be a "Business for Better".
Continually working to integrate social impact, sustainability, inclusivity, ethical practices and innovation in our operation and solutions, our aim is to create positive change in the world.
Our desire is to create value not only for our stakeholders but for the broader community and the planet as a whole.
We recognise that business can be a force for good and take concrete actions to turn that vision into reality.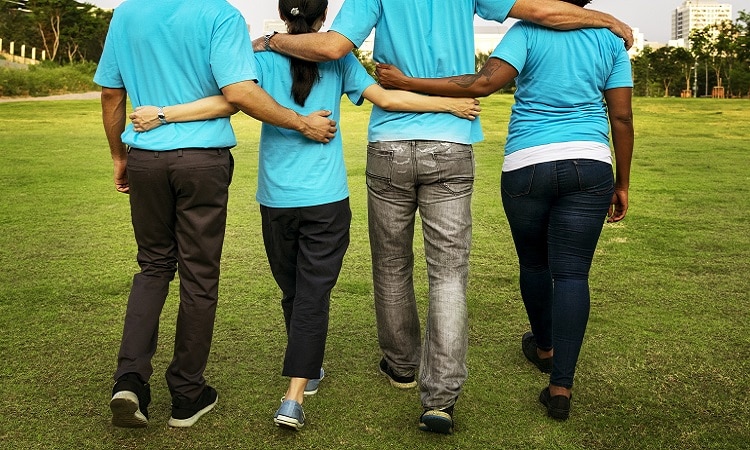 How Intelligent Environments strives to be a "Business for Better"
Social and Environmental Responsibility: Intelligent Environments Ltd implement sustainable practices in its operations and strive to minimize its environmental impact. This includes adopting energy-efficient technologies, reducing waste and emissions, and promoting responsible resource management. We are currently replacing company vehicles with hybrid alternatives and continue to pro-actively seek out ways in which we can reduce the carbon footprint of our business activities.
Ethical Business Practices: Intelligent Environments operates with a strong sense of ethics and integrity, upholding ethical business practices, such as fair labour policies, diversity and inclusion, and transparent governance. We prioritise partnerships with suppliers and stakeholders who share the same commitments to ethical business practices and sustainability. We are unusual in the construction industry, in that our employees are 50% female. Treating employees, customers, and other stakeholders with respect and integrity contribute to us being a "business for better."
Innovation for Positive Impact: Intelligent Environments focus on creating technology solutions that have a positive social impact. The products and services we offer are designed to improve the lives of people, communities, and businesses by leveraging advanced technologies such as artificial intelligence, data analytics, and Internet of Things (IoT) to solve real-world problems. Our solutions contribute positively to the wellbeing of those using the buildings where we provide systems, but also more widely in fighting the challenge of climate change.
Community Engagement: The company actively engages with local communities and contributes to their well-being. We are active members of the Rosebank Business Association, and have taken up a voluntary position on their Board for a number of years. Our Team also supports a local charity FairFood by regular fortnightly financial donations, and also by donating three hours once a month in volunteering at the centre. This addresses two important social issues: firstly reducing the food waste otherwise going to landfill, and secondly feeding people within our local communities who are struggling to get by.
Corporate Philanthropy: Intelligent Environments Ltd also give back to society by donating a portion of its profits or resources to charitable causes or organizations that align with its values and mission. This includes supporting the Westpac Rescue Helicopter, and other local charities that team members have nominated.
Transparent Reporting and Accountability: We welcome emerging ways to practice transparent reporting of our social and environmental performance, setting measurable goals, and being accountable for our actions. This helps demonstrate our commitment to being a "Business for Better."
In summary, we strive to be a "Business for Better" by following our vision to make a positive impact on our world. In striving to make meaningful differences on society, we can genuinely create better outcomes for everyone and leave a positive legacy for future generations.
Read more about our commitment to our clients, our community and to each other.