WELL Building Requirements
We can assist a building meet its WELL requirements in several ways by measuring and reporting on air quality, sound, thermal + humidity levels, glare + brightness control, and the quality of artificial lighting.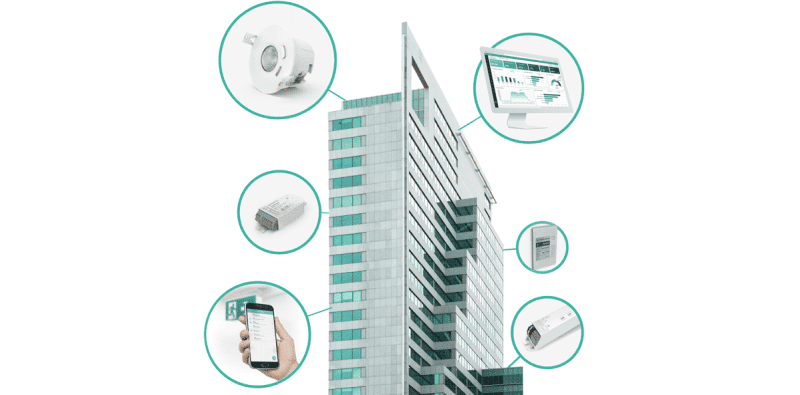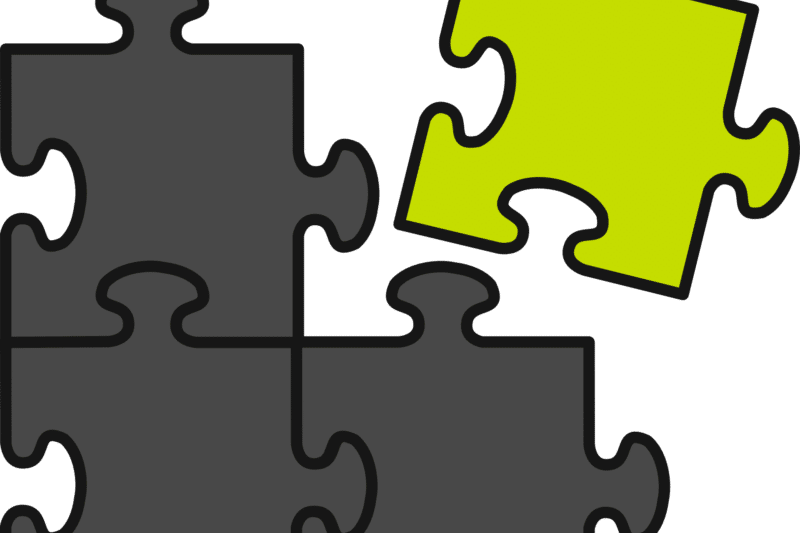 Improving the Health of Your Building
The Seven Concepts of the WELL Building Standard®
WELL measures attributes of buildings that impact occupant health by looking at seven factors, or "Concepts":
Air
Water
Nourishment
Light
Fitness
Comfort
Mind
Meeting WELL Building Requirements
Our solutions can assist a building to meet WELL requirements in a number of different ways: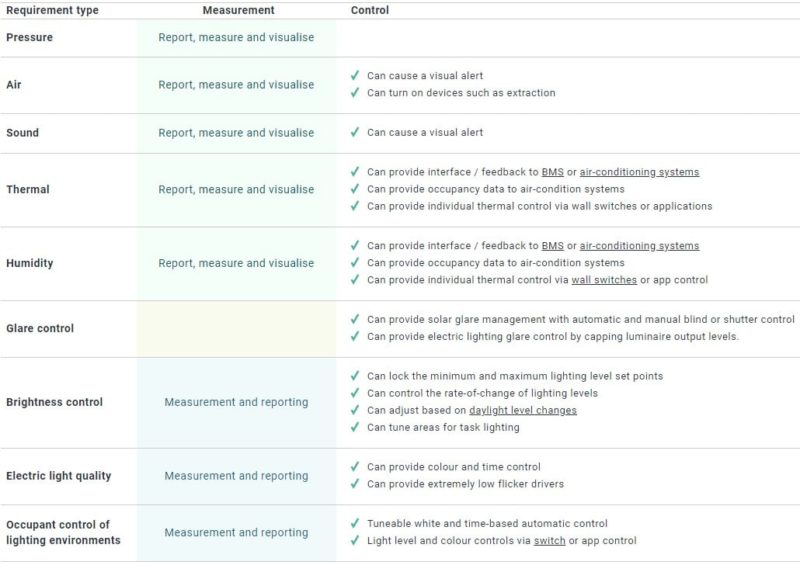 Past Projects
View all projects >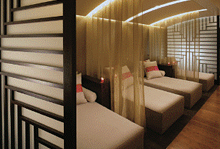 High level design and programming was required for this project as each consulting room was to be used in a variety of different ways. Intelligent Environments Limited were called in by the electrical contractor to provide the level of expertise required to ...