WELL Building Requirements
We can assist a building meet its WELL requirements in several ways by measuring and reporting on air quality, sound, thermal + humidity levels, glare + brightness control, and the quality of artificial lighting.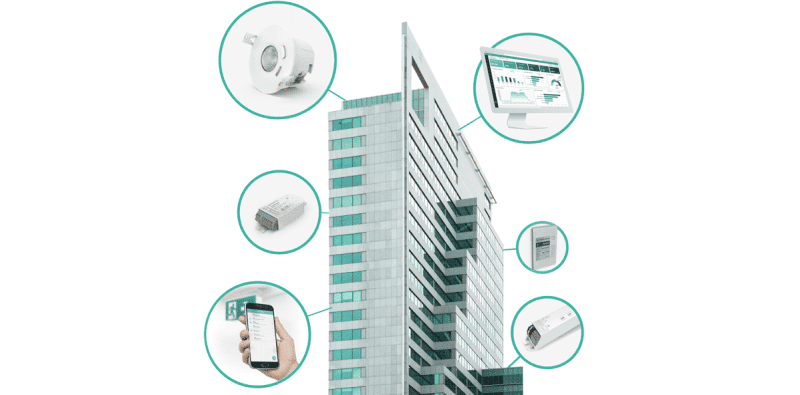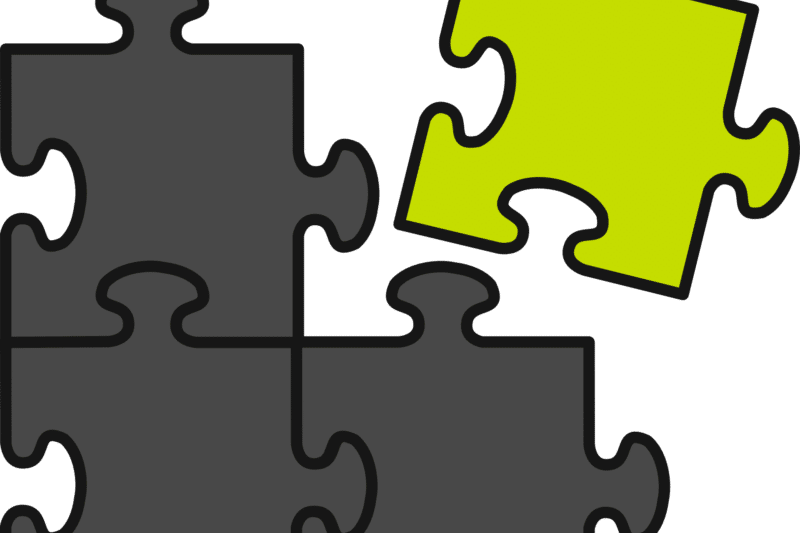 Improving the Health of Your Building
The Seven Concepts of the WELL Building Standard®
WELL measures attributes of buildings that impact occupant health by looking at seven factors, or "Concepts":
Air
Water
Nourishment
Light
Fitness
Comfort
Mind
Meeting WELL Building Requirements
Our solutions can assist a building to meet WELL requirements in a number of different ways: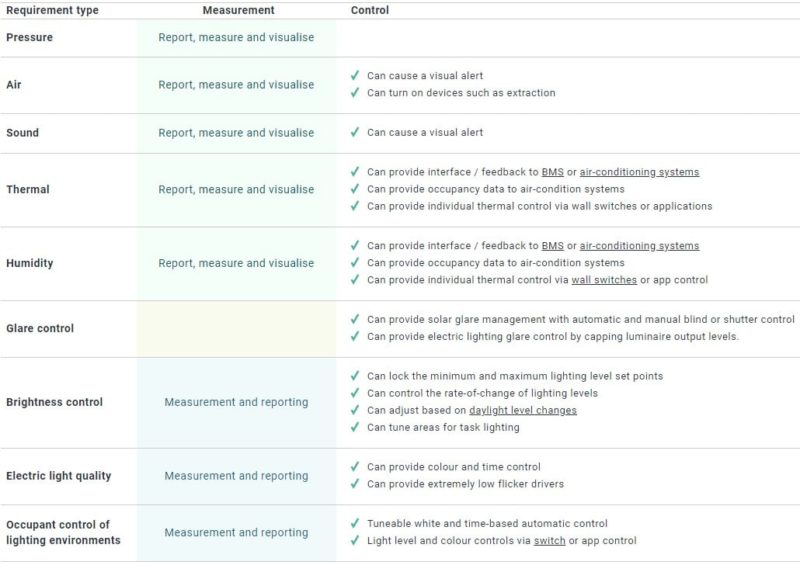 Past Projects
View all projects >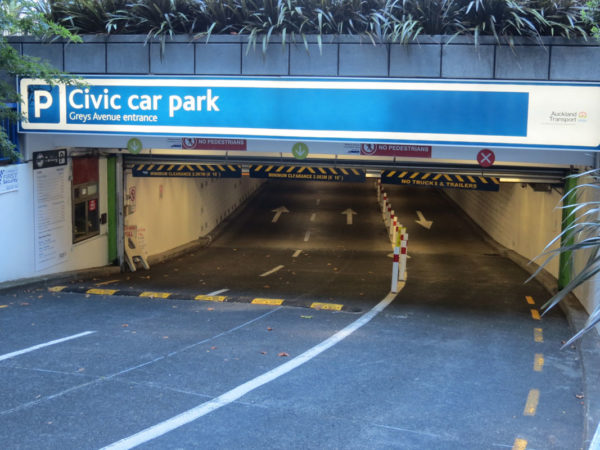 Intelligent Environments have in-depth experience in the design and programming of carpark lighting controls and were contracted by Broadspectrum to provide an upgrade path for the existing faulty lighting control system at Civic Car Park. The Civic Car Park is a multi-storey ...