Visual Displays
Many consider sight to be the most important human sense. Visual displays are therefore a primary source for human interaction, particularly where clear communication of complex information is important.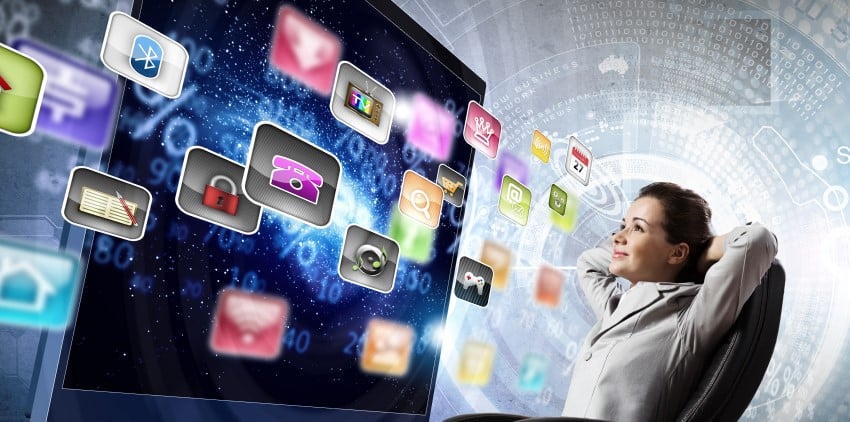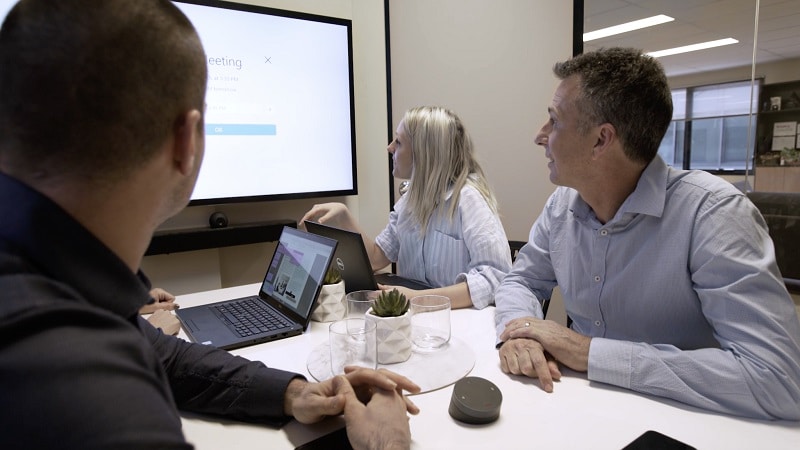 Visual Technology
From commercial displays for meeting rooms, or large format marketing displays for retail settings, to professional video walls for entertainment venues or interactive displays for a true synergistic experience, there is a visual display solution for every need.
Glossy brochures expound the features and benefits of each manufacturer and their brands of AV equipment. Prices vary tremendously – do you truly "get what you pay for", or did they "see you coming"?
Tailored Solutions
Intelligent Environments are experienced in providing functional, simple and tailored solutions for your audio visual needs.
We can suggest the appropriate technology to meet your requirements, and your budget – and provide a solution packaged to include the design, installation, equipment supply and the programming – end to end!
We will also suggest suitable support packages to ensure the system is properly maintained and you receive the service you require to support you in the future.
Past Projects
View all projects >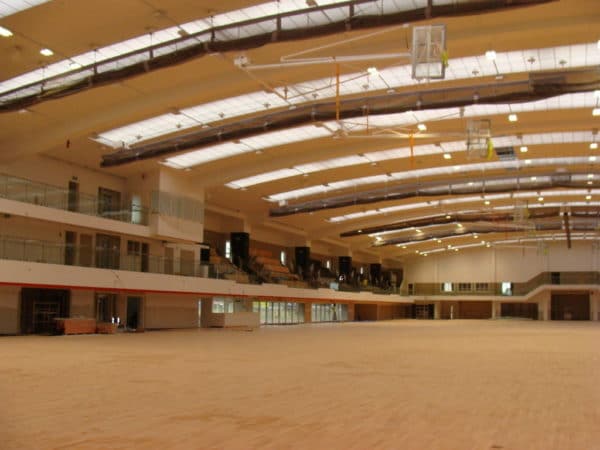 Building Control System The Indoor Courts Centre at Bruce Pulman Park is a magnificent new sports facility with six indoor netball courts, as well as catering for basketball and volleyball. For big matches the centre can be transformed to one court with ...