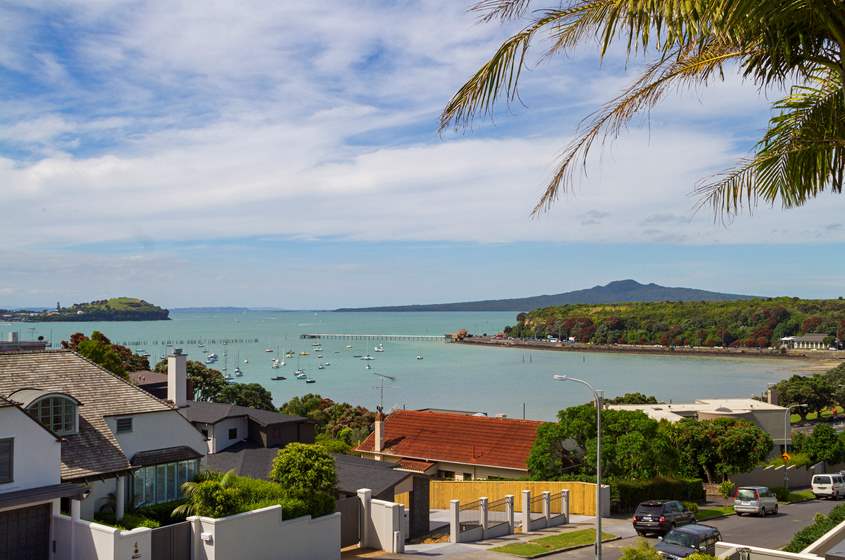 Home Automation System
This quality home had an existing home automation system that was not working to meet the needs of new owners of the property.
A complete audit of the existing home automation technology was completed to establish where the old system was functioning inefficiently, and how changes and/or additions could be made to provide the high quality home automation control system deserved by a property of this calibre.
Working closely with the builder and electrical contractor, the necessary changes were made, and the home automation system was expanded to achieve the more demanding functionality required by the new owners.