SIMPLE SOLUTIONS FOR LIGHTING UPGRADES
We've all been there . . . The boss gets an idea in his head and wants an immediate solution. Trouble is, you're the one that must come up with that solution!
Yes, you understand that he wasn't impressed when he drove past the building after hours and saw the lights blazing. You also understand that the company is committed to being environmentally responsible, and agree that this isn't a good look.
But how are you supposed to sort this out?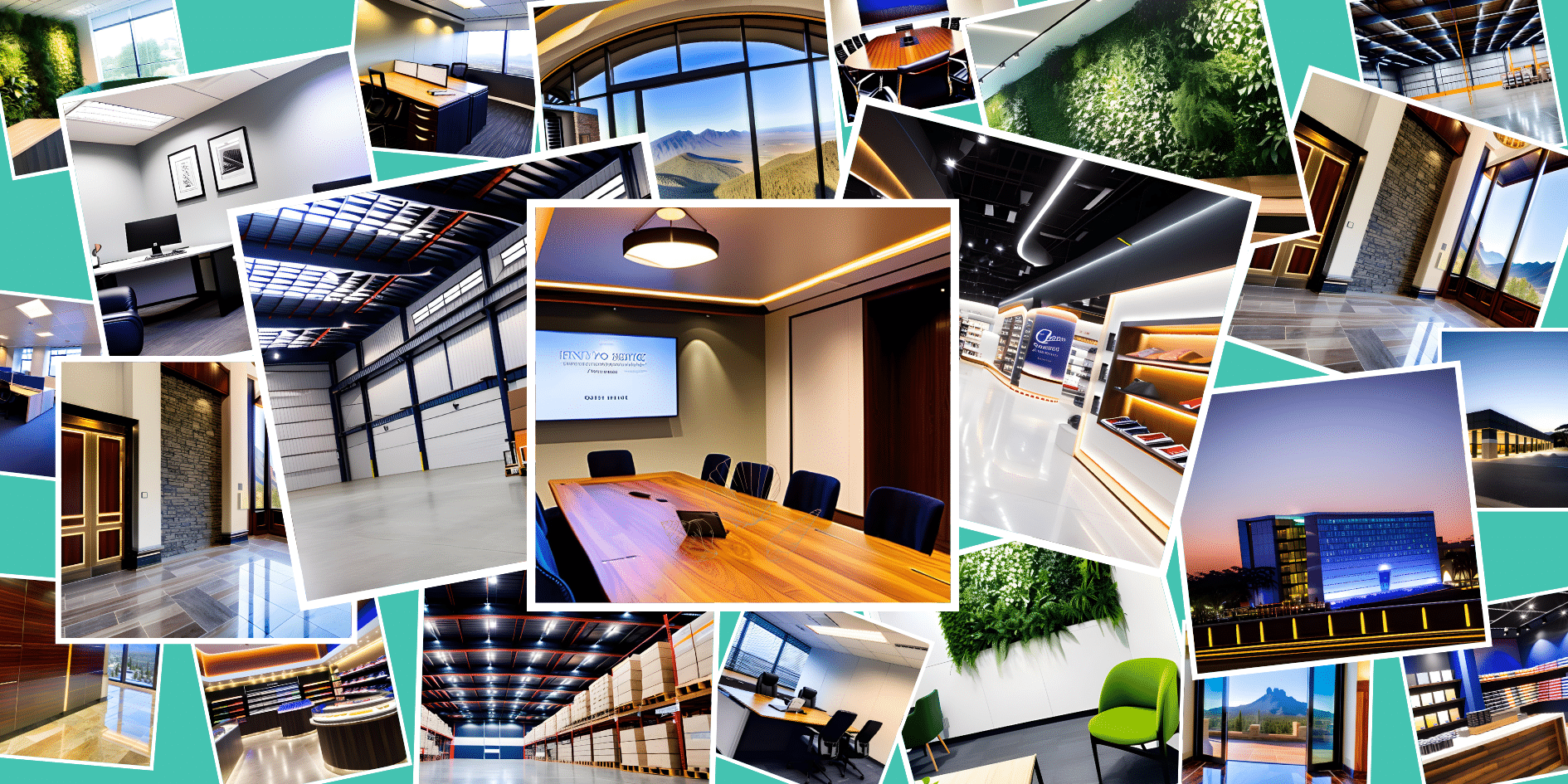 LIGHTING UPGRADES – AVAILABLE OPTIONS
Explaining that your existing building is fairly old isn't going to help. So what if the lighting system is outdated, and lacks the smarts that new buildings seem to have? The fact that with the current system, the lighting is either on or off, and at night is all on until the cleaners have finished, won't be seen as an excuse.
As the facility manager, you're expected to come up with a solution that doesn't involve either:
a) Moving to a new building; or
b) Undertaking a major renovation involving the need to move out of the building into temporary premises while upgrade works are underway; or
c) Disrupting the operations of the company in any significant way.
We can help!
Few can miss the speed at which technology is evolving. The advantage is that there are now a number of low cost options to make an existing building smarter i.e. the installation of technology that will assist with the control of lighting (and other elements such as HVAC, AV, security etc where required).
These options include the ability to carry out lighting upgrades and provide lighting controls in stages, which allows work to be undertaken in one area or floor at a time without disrupting the entire building. Advances in wireless lighting control also make it possible to provide lighting upgrades retrospectively when a major renovation is not possible. Solutions can be customised to meet your organisation's needs.
You may only require the installation of some simple occupancy sensors to ensure lights are not left burning in vacant rooms or areas?
Perhaps you are seeking a more major upgrade that will not only control the lights: enabling schedules, changes in colour temperatures, and light levels that auto-respond to ambient light, but will also incorporate other factors to create a more efficient and healthier environment for your staff?
Perhaps sustainability is a key value for your company, and you want to ensure you have full visibility across your building, with the ability to continuously make tweaks and changes, to reflect the way spaces are used and to optimise the way each area functions?
We are happy to advise on options available to meet both your company's needs and your budget. We can provide costings for appropriate solutions and can assist in explaining the proposal to your stakeholders.
With Intelligent Environments you can trust that we will put forward not only the best lighting control solutions to meet your requirements but will also provide lifetime support. Our aim is to be your building technology partner.
Contact us to talk through what you want to achieve.