Smart Home Packages
We are shortly to introduce Smart Home Packages to the New Zealand market. These packages can be purchased and installed by your electrical contractor. An Intelligent Home Package will allow the new residence to enjoy all the features of an intelligent home, including voice activation, but at a remarkably low price point. Every home can now be smart!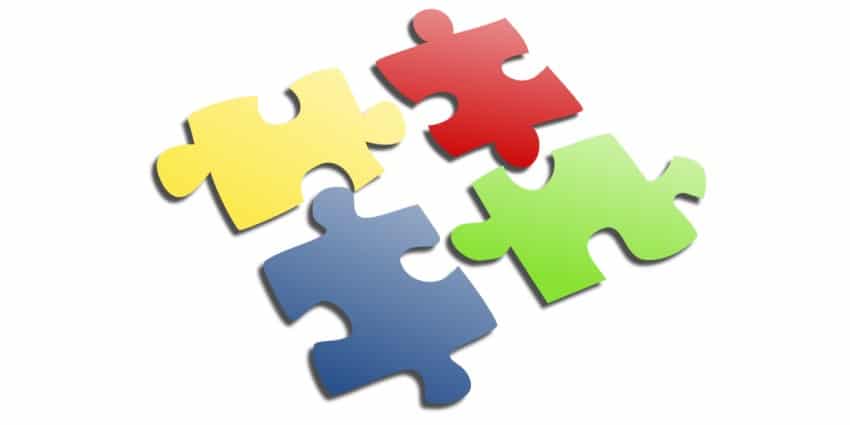 What is an 'Intelligent Home Package'?
Intelligent Environments 'Smart Home Packages' provide a selection of intelligent switches, sensors and controllers for homes. The Package to best suit your residence can be purchased and fitted by your electrical contractor.
The smart devices will be pre-programmed to work 'out of the box' as soon as connected. More complex programming will then be carried out remotely to the client's requirements by our in-house team.
What If I Want Changes to the Initial Set Up?
No problem! Programming changes can be made remotely at a very low cost. No need to organise access to your home, and no expensive call outs!
Smart Home Packages for Builders
Now every home can be a smart home!
Forget the high costs you've been quoted before . . . These pre-packaged/pre-programmed home automation systems provide a realistic solution to provide smart home technology for the average New Zealand home.
Different smart home packages can be specifically designed and set up for the range of house plans you provide. Speak to us about tailored solutions for your range of new homes.
Past Projects
View all projects >
This was somewhat different from the standard DALI lighting controls project! We were invited by the electrical contractor to provide the controls element for this purpose built, four level training facility. The scope was to provide DALI lighting controls for this virtually ...