Smart Home Packages
We are now launching Smart Home Packages to the New Zealand market. These packages can be purchased and installed by your electrical contractor. An Intelligent Home Package will allow the new residence to enjoy all the features of an intelligent home, including voice activation, but at a remarkably low price point. Every new home can now be smart!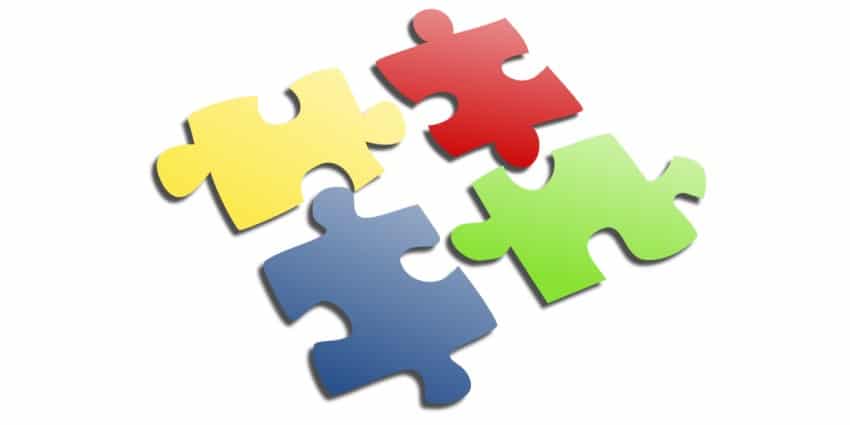 What is an 'Intelligent Home Package'?
Intelligent Environments 'Smart Home Packages' provide a selection of intelligent switches, sensors and controllers for homes. The Package to best suit your residence can be included as an optional extra for your new build and will be installed by your electrical contractor.
Commanding your Smart Home app to "turn on the lounge lights" or "turn off the towel rails" doesn't work by magic. There is a missing link between the Smart Home App and the uncontrolled (but substantial) standard house electrical systems such as lighting, underfloor heating, heated towel rails, and garage door openers. The link has to be put in place if you want a fully connected home! Proprietary home automation systems have provided that link but the high cost has put it out of reach for the average New Zealand home.
Our smart home packages provide a low cost means to control your electrical systems and link them with your other smart home devices. All products are pre-programmed to work 'out of the box' as soon as connected. You can then "fine-tune" your requirements via the Smart Home apps.
Your builder should be able to provide more information. If they haven't heard about our Smart Home Packages, get them to give us a call.
What If I Want Changes to the Initial Set Up?
No problem! Simple programming changes can be made via the Smart Home apps, or if required, more complex programming can be carried out remotely at our standard hourly rate by our in-house team. No need to organise access to your home, and no expensive call-outs!
Smart Home Packages for Builders
Now every home can be a smart home!
Forget the high costs you've been quoted before . . . These pre-packaged/pre-programmed home automation systems provide a realistic solution to supply smart home technology for the average New Zealand home.
Different smart home packages can be specifically designed and set up for the range of house plans you provide. Speak to us about tailored solutions for your range of new homes.
Past Projects
View all projects >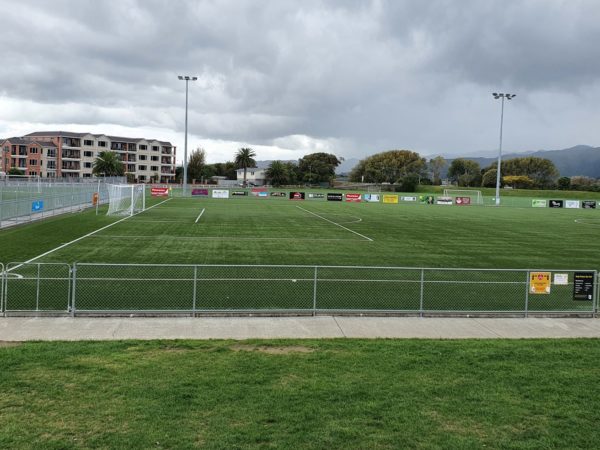 Wireless Control for Lighting at Petone FC Turf Intelligent Environments Ltd were approached to provide lighting controls at the Petone Football Club turf. The lighting controls upgrade was funded by Capital Football in preparation for utilising the ground as a training venue ...