Video Conferencing
Video conferencing is a term used to describe a conference between two or more participants at different sites where computer networks are used to transmit audio and video data, to allow multi-way communication in real time.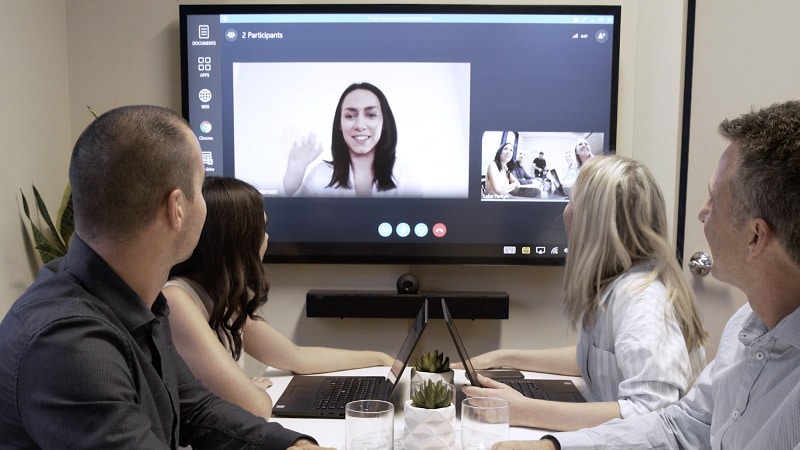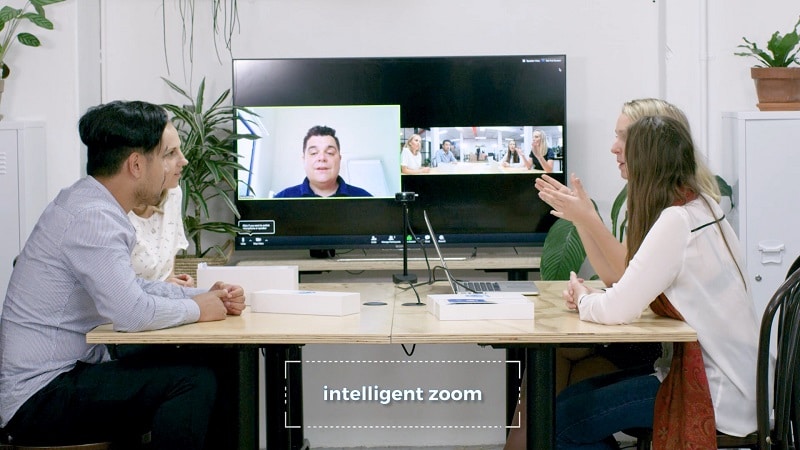 Staff and Customers in Multiple Locations?
Many businesses today are spread across numerous geographic locations. This brings challenges for communication, particularly with the high cost of business travel.
Establishing a video conference between multiple participants can have the same benefits as flying those people to a central location to meet face to face.
Increases in average internet bandwidth have enhanced video conferencing sessions to nearly the same reliability and quality as voice calls. If you add the combination of collaboration software and meeting room hardware, video conferencing can offer your business a data-optimised meeting environment that is simply unavailable any other way.
Choose a System to Boost Your Bottom Line!
Video conferencing can be provided for any area: from large format meeting rooms or board rooms, to smaller huddle spaces.
As the number of meeting spaces grows it becomes critical to outfit spaces with technology that is multi-purpose, easy to install, works the way the user would expect, and offers low total cost of ownership through minimal to no maintenance.
Why Spend Your Life In Airport Queues?
Do away with unnecessary travel. Bring life to your meetings with video conferencing. No longer just a voice on the phone, attendees have an on-screen presence and can see and interact with other participants, share presentations, and more.
At a glance, users can see the status of the meeting room, book the room if it is available, start their meeting, or book a nearby room quickly, reducing wait time and improving productivity.
To share documents, you don't even need to bring a device. Simply walk into the room, start a session, navigate to your document (USB drive, network drive, or the web), and begin your presentation.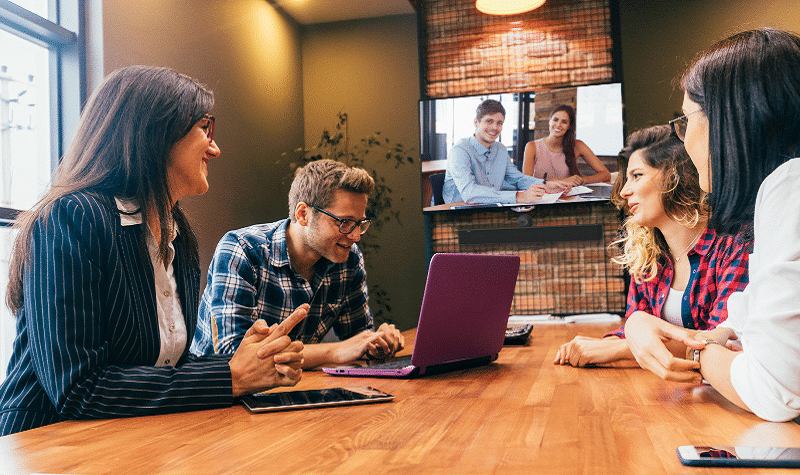 Past Projects
View all projects >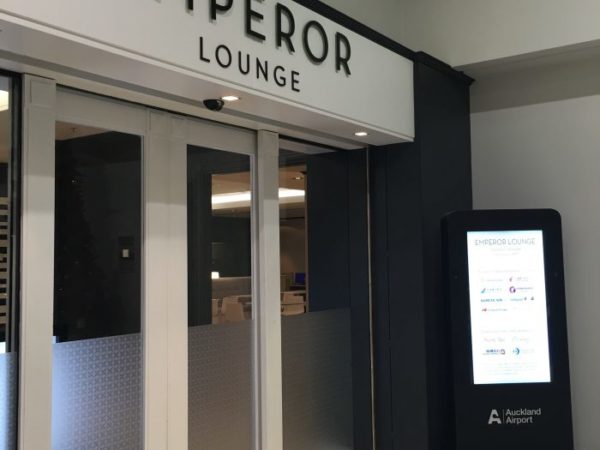 Lighting Control System Upgrade On an earlier project, IEL had undertaken the design and programming of the lighting control system for Emirates in their new lounge at Auckland Airport. The construction of this new area meant their original lounge became vacant. Auckland ...