Professional Services
After numerous requests from clients, Intelligent Environments are now able to offer AV Consultancy services.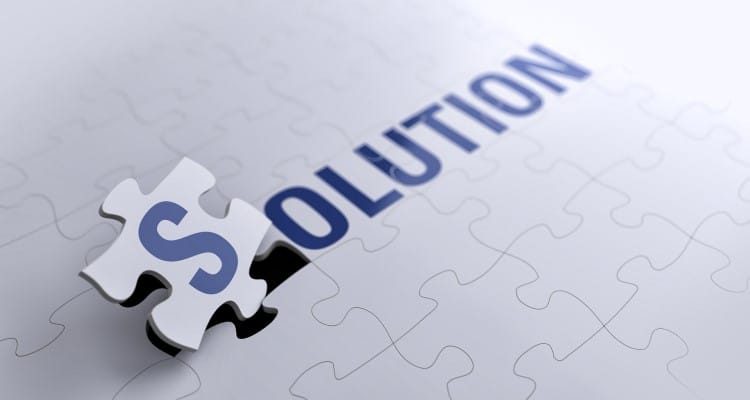 AV Consultancy - Three Stages
Our services for AV consultancy have been split into three separate stages:
Stage 1
In consultation with the client, identifying and documenting:
Scope of Works detailing AV requirements
Briefing sessions for detailing needs analysis
Test workshops covering the differing possible solutions and their suitability
Detailed summary reports
Stage 2
Assisting client with the facilitation of the building works associated with AV solutions, including the following:
Floor plans and elevation markups
Electrical and data markups
Joinery & equipment rack details
Data cabling schedules
Power requirements and schedules
Power and data point elevations
Lighting and other environment integration
Possible future technology upgrade paths and their respective allowances
Stage 3
Assisting client with the facilitation of the audiovisual tender, including the following:
Audiovisual RFP tender preparation documentation including budgetary equipment lists
Solution design line drawings
AV specific cabling schedules
Hardware installation elevations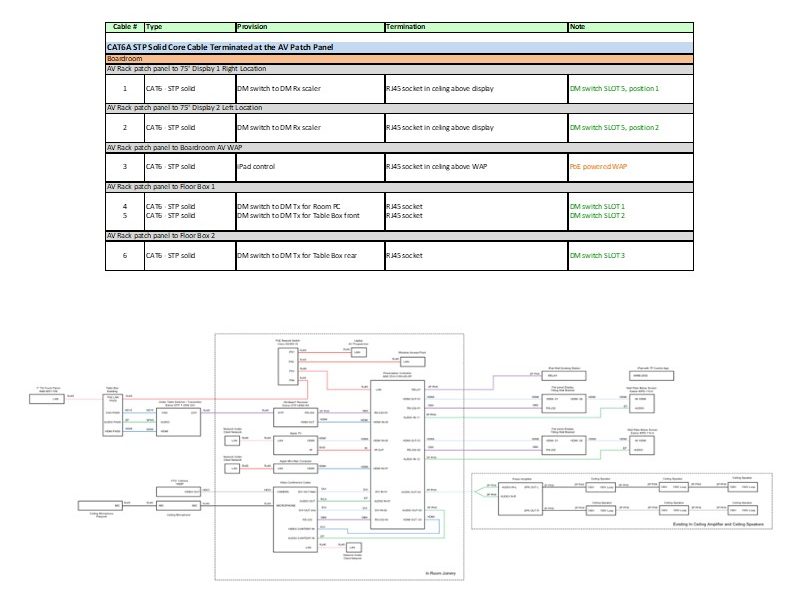 Past Projects
View all projects >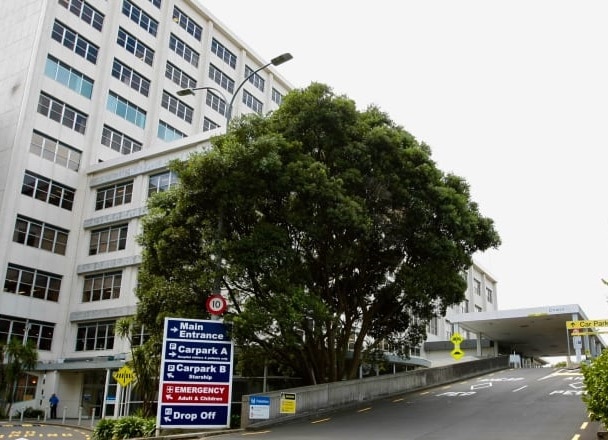 Allendale Electrical asked Intelligent Environments Ltd (IEL) to design an easy DALI lighting control system for the new ADHB Integrated Stroke Unit, specified by Aurecon. Prior to the COVID-19 crisis and subsequent lockdown, IEL had discussions with the client identifying key requirements ...