Meeting Spaces or Huddle Rooms
Many businesses today are re-looking at how space is allocated. Office layouts are changing to include smaller agile meeting spaces or 'huddle rooms'. These allow impromptu team meetings, easy collaboration between onsite and offsite personnel, and provide a temporary base for visiting staff or consultants.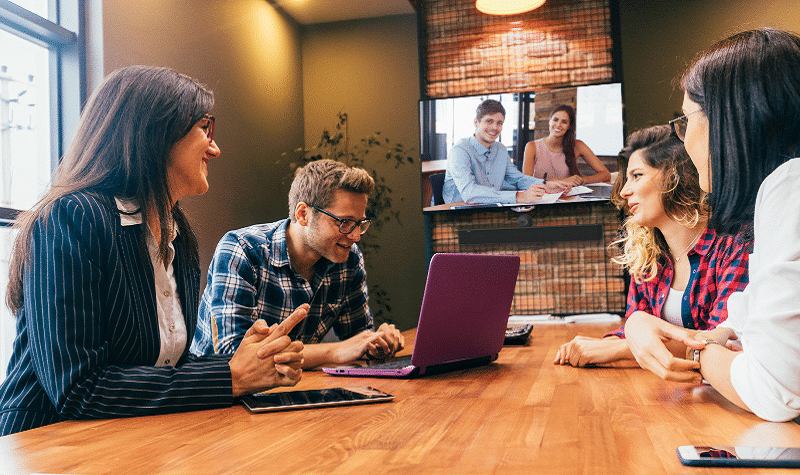 Creating An Agile Meeting Space
You can create a huddle space within an open plan area, by clever use of furniture and screens. Or your business may need 'huddle rooms' separated from the main work areas?
When planning an agile meeting space, the starting point is to determine how the room/area will be utilised, and decide on a technical spec to suit.
Meeting Room Technology
The most effective huddle spaces are designed around the technology needed, rather than attempting to incorporate technology into the room after the fact!
Involving a technology integrator early will ensure the most effective use of space/technology, and avoid costly mistakes which occur when a project is ill-planned, and future proofing is not considered.
Meeting Room Technology
How much time is wasted in your business when meetings can't start on schedule? Are there delays while attendees scramble to connect and share the required information? Do people sit waiting while the 'AV specialist' is summoned to try to get devices talking to each other?
Integrating simple tools such as webcams, USB speakers and table top or wireless connectivity will add dramatically to the flexibility of the space, and ensure meetings are productive.
A well designed wireless meeting or huddle room enhances collaboration between participants (whether on-site or connecting from a remote location). The team can view multiple screens simultaneously, including individuals' mobile devices. BYOD (Bring Your Own Device) is managed seamlessly with wireless connectivity; and the space remains uncluttered as wireless technology eliminates the need for trailing cables and cords.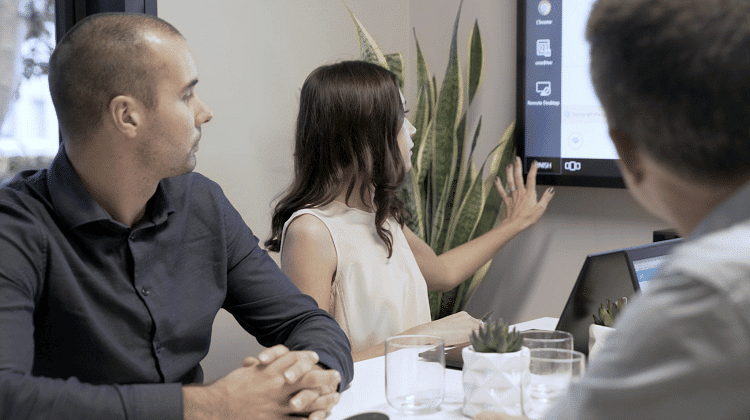 Past Projects
View all projects >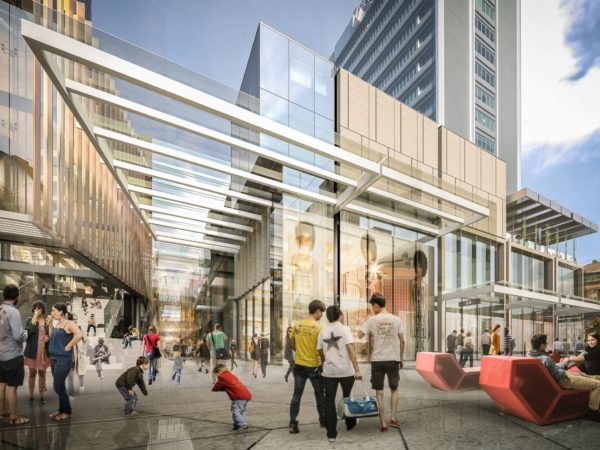 Commercial Bay is a brand new, vibrant, public precinct built on the axis of Quay Street, Queen Street, Lower Albert Street and Customs Street. The name has been re-purposed from history, as it was originally the name of the bay that encompassed ...