BYOD (Bring Your Own Device)
A 'BYOD bring your own device' initiative empowers employees/students to work from the device that suits them best e.g. responding to emails via their smartphone, accessing documents on their tablet, etc.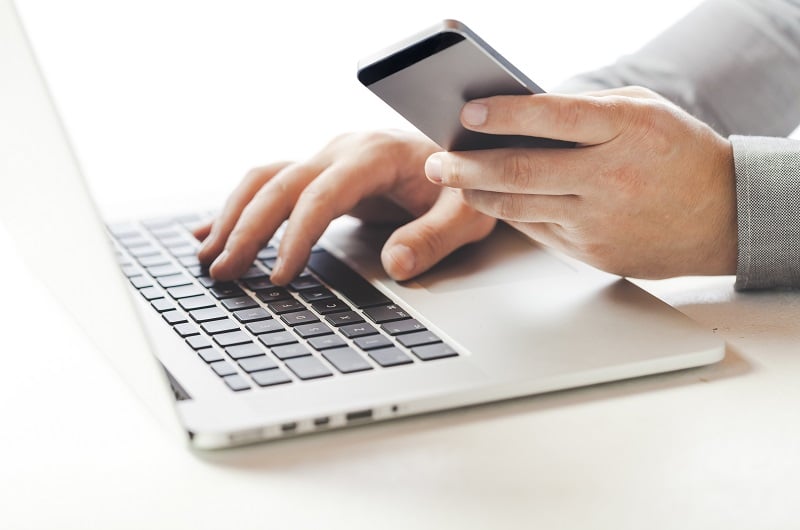 BYOD - A Growing Trend
BYOD or "bring your own device" is part of a growing trend which may include numerous devices such as phones, laptops, PCs, iPads, tablets, or notepads, etc.
Where is BYOD being implemented?
Nowhere is this more apparent, than
In educational settings (where collaboration tools have transformed 'classrooms' or 'lecture theatres' into active environments where students and teacher interact together);
In business meetings (where numerous devices are 'brought in' to a huddle space or meeting room, [either physically or remotely] and wirelessly link up to allow presentations, documents, spreadsheets, etc to be seamlessly shared between all meeting attendees).
Why is BYOD Encouraged?
Many companies and educational institutions view this initiative positively, in terms of increased productivity, as well as a response to the expectations of the younger generations who've grown up with devices perpetually at their fingertips.
Employees and students, want the same experiences at work or school, as they have at home, and prefer using devices that they are already comfortable with. People are usually happier, and commonly work faster, when using their own technology.
Employees will often work at, or from home, preparing materials they then wish to share with colleagues. Students work on assignments, and are then asked to present and share their learning in a small group, or with the larger class.
Some organisations have been more reluctant to adopt a 'BYOD' policy, believing this may result in a loss of control and issues with security.
However it would seem that BYOD is happening whether we want it or not – so it makes sense to be aware of the benefits and understand the risks.
Intelligent Environments are happy to assist with the design and implementation of collaboration systems that will allow easy connection for your employees' or students' BYODs.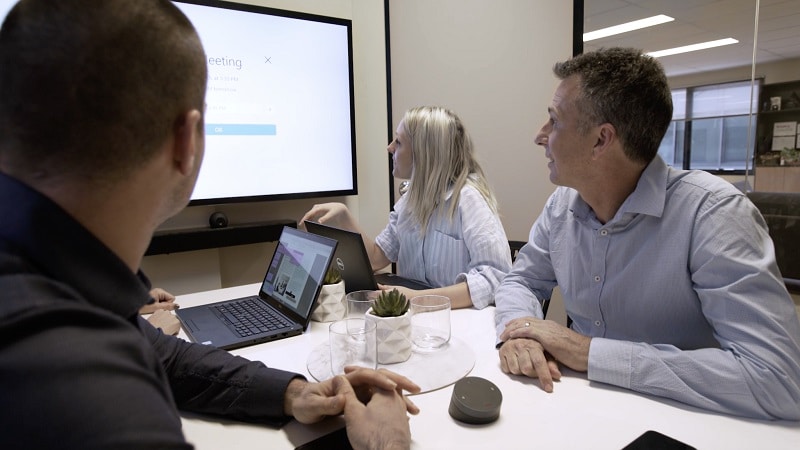 Past Projects
View all projects >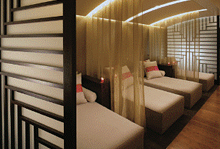 High level design and programming was required for this project as each consulting room was to be used in a variety of different ways. Intelligent Environments Limited were called in by the electrical contractor to provide the level of expertise required to ...