Audio Solutions
Audio solutions for commercial buildings can be stand alone, or be integrated with other systems to control lighting, blinds, heating/ventilation, etc. A multi zone audio system will allow the choice of multiple sources for content, and allow different areas of a building to operate independently or together as required.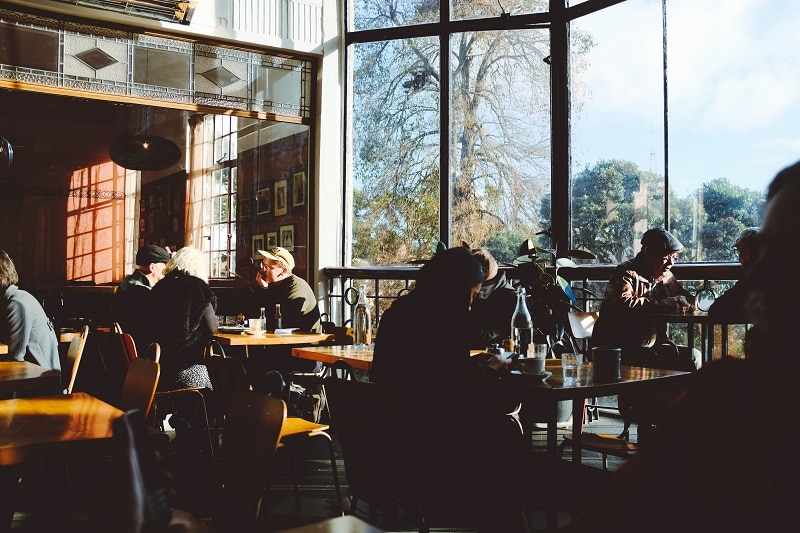 Audio Systems
Hospitality venues such as hotels, restaurants, bars, etc are well aware of the importance that audio plays in creating a conducive atmosphere for eating, conversation, and more.
Increasingly audio systems are also being installed in retail environments, in healthcare facilities, and in a multitude of other business premises. In fact audio solutions are now being sought for a growing number of commercial buildings
Multi Room or Multi Zone Systems
An audio system can be 'stand alone' for a specific room or area, or can be a multi-room or multi-zone system that allows music, public announcements, or other sound sources to be broadcast to different areas of a building.
A well designed commercial audio solution will allow automated control when required of all, or parts of the system, but will also allow for simple override control and the input of different audio sources to meet all foreseeable needs.
Different Spaces . . . Different Needs
Different commercial buildings, require different audio solutions!
For instance the retail floor of a hotel may have the same background music playing through the different shopping areas to encourage foot traffic through the linked spaces, with no abrupt change of music type or tempo to interrupt the flow through the floor. The coffee shop however, may have different music playing as background to conversation, and minimising disturbance from kitchen noise. The conference rooms will no doubt operate independently, and the audio tracks and sources will depend on the required use of the space. The sources may well be supplied by the party hiring the venue.
As in the examples above, the effect determined by music cannot be over stated when it comes to creating atmosphere. Equally important is the ability to integrate an audio system with other elements within a building.
An Integrated Solution
By integrating the audio with the buildings other control systems it is possible to connect the audio, lighting, blinds and heating/ventilation together to create a particular 'scene' for perfect ambience.
For example, a restaurant may have an 'evening' scene where either as scheduled or at the touch of a button, the lights dim, the blinds close, the heating ramps up, and a pre-set selection of background music for intimate dining begins to play.
Past Projects
View all projects >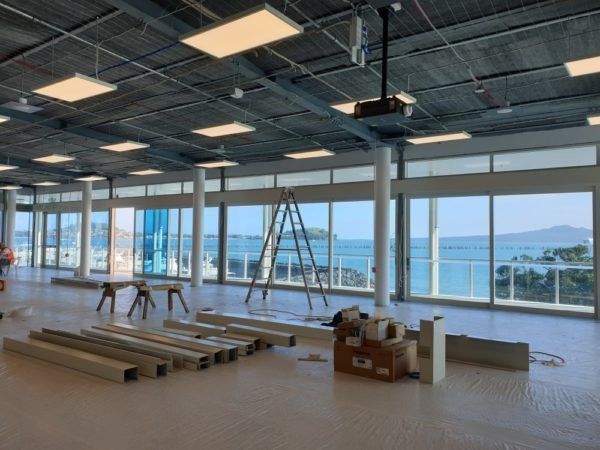 A simple DALI control system was specified for the brand new Hyundai Marine Sports Centre, home of the Royal Akarana Yacht Club. Intelligent Environments were selected to design and commission the DALI control system at this state of the art facility situated ...