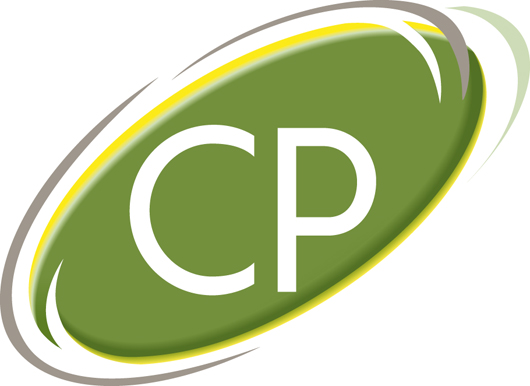 As the New Zealand distributor of CP Electronics energy saving products, we provide exceptional customer care, technical support, assistance with lighting specifications, and training as required to allow you to get the most from your CP Electronics products.
Sales Support
Our dedicated team will:
Guide you through the CP Electronics ranges;
Advise on the most appropriate solution for your needs.
Your initial resource is our online shop. As well as enabling you to purchase online, this is also the place to find the latest technical information, installation instructions, and new product information. Navigate your way around the product range via the right hand menu.
The image gallery for each product will often include additional useful information such as detection patterns for sensors, diagrams of the unit or fixings etc.
By clicking on any product, as well as specific product and pricing information, you will see additional tabs as well as the default Description tab.
The Support tab includes downloadable product guide(s) which includes full specs and installation instructions for that particular product. You will also be able to view any available brochures or catalogues.
The Video tab (where available) will have videos to view relevant to the product or product series.
Should you require any further information about a particular product you can contact us via the Product Enquiry tab.
If you can't find the answers you need online you can also contact us directly for help in determining the best product for your needs, for advice on any aspect of installation and set up, or if you need assistance with any lighting specification or similar.
Technical Support
Planners, specifiers and contractors can also contact us for:
Weekday telephone support on all aspects of their lighting control design and installation (no charge);
Assistance on-site (costs may apply);
A complete commissioning service (at our standard hourly rate);
News
To keep up to date with new energy saving products and lighting control options, subscribe to our monthly Technology Bulletin.