How often have you seen this?
. . . that one line detail in the specification that asks for one system to talk to another? Without any further detail on the specifics of each system's communication requirements and what is to be communicated?
The system integrator for the LCS (lighting control system) is expected to make their system communicate with a BACnet enabled Building Management System (BMS). This may be to interface booking a meeting or scheduling a date and time event to interact with the building's HVAC system.
Our Solution
At IEL (Intelligent Environments Ltd) we wanted to ensure a seamless integration process from start to finish. We therefore decided to 'own' this requirement and develop the means to do so. The resulting solution is a specialist gateway protocol converter to move data between a Rapix DALI lighting control system and a BACnet building automation system. This means your engineering team can take advantage of our research, and use it to not only meet the requirement of the specification, but also the delivery needs for a painless commissioning and handover process.
The protocol converter we have designed and built, is small in size and accepts a wide DC power range.
It can be simply installed either alongside the RAPIX Zone Controller or a BACnet HVAC controller on the DIN Rail, or it can be placed on a shelf within the IT communications cabinet and be patched conveniently into a relevant network switch.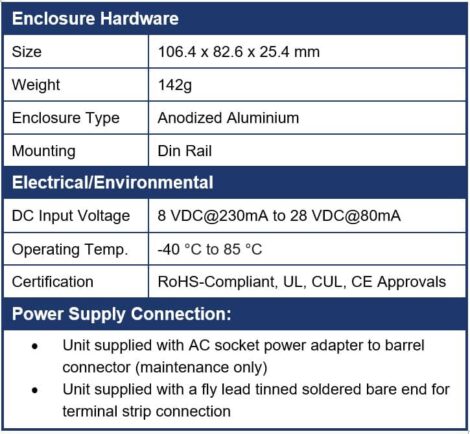 So what does this device do in order to achieve converging the relevant data between protocols?
We provide a simple browser-based UI allowing the lighting system integrator to quickly and efficiently configure the zone data for exchange. Also providing the ability to monitor this data dynamically at any time to assist with commissioning and diagnostics.
What do we provide & present to the BACnet control system?
A maximum of 250 RAPIX zones can be connected. Our device then has the ability to 'Auto Map' the relative zone data into relevant BACnet objects per zone for availability via our BACnet Server and ready to discovered by a BACnet Client.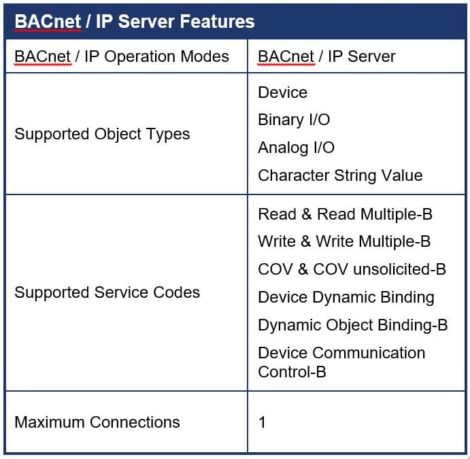 With a maximum of 250 RAPIX zones configured, our device makes available 1000 BACnet objects of type: Analogue Input, Analogue Output & Binary Input. This allows a BMS to read the Level, Fault & Error Code or write the Level of a particular zone.
The BACnet object data model produced to the BACnet network is intuitive with each object supporting a description. This further supports the building system integrator with their discovery & integration from our device.
Why BACIX?
The product's name was created from a simple blend of BACnet & RAPIX!
For further information on this product, view it in store